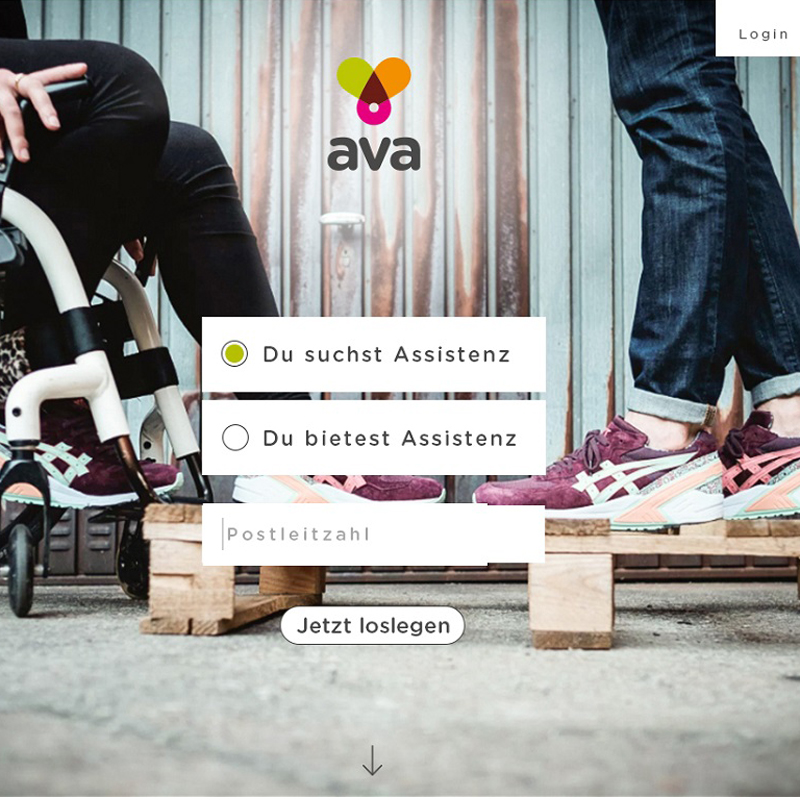 Easily search, find and organize assistance
ava is the online platform for assistance for people with disabilities.
ava brings together the supply and demand of assistance services.
With ava, all types of assistance services are easily, quickly and flexibly arranged.
The pool of assistance services is available 24 hours a day, 7 days a week.
With ava, assistant receivers, assistants and mobile services save a great deal of administrative work.
ava promotes the empowerment of people in need of assistance.
On 17 January 2019 ava goes online!
Celebrate with us!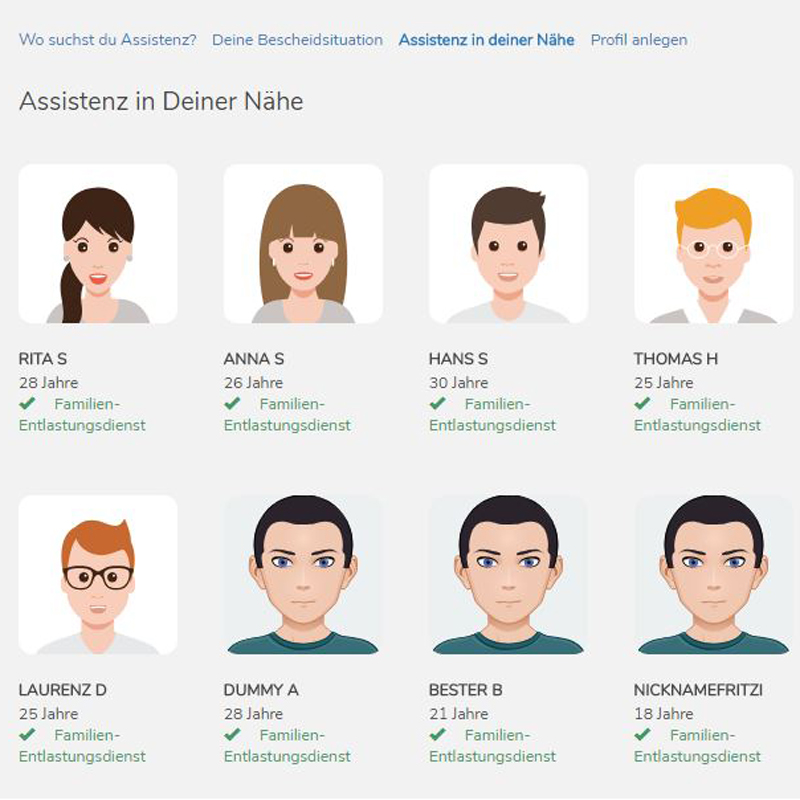 More on ava
Any questions?
Verena Kofler is looking forward to your call or email!