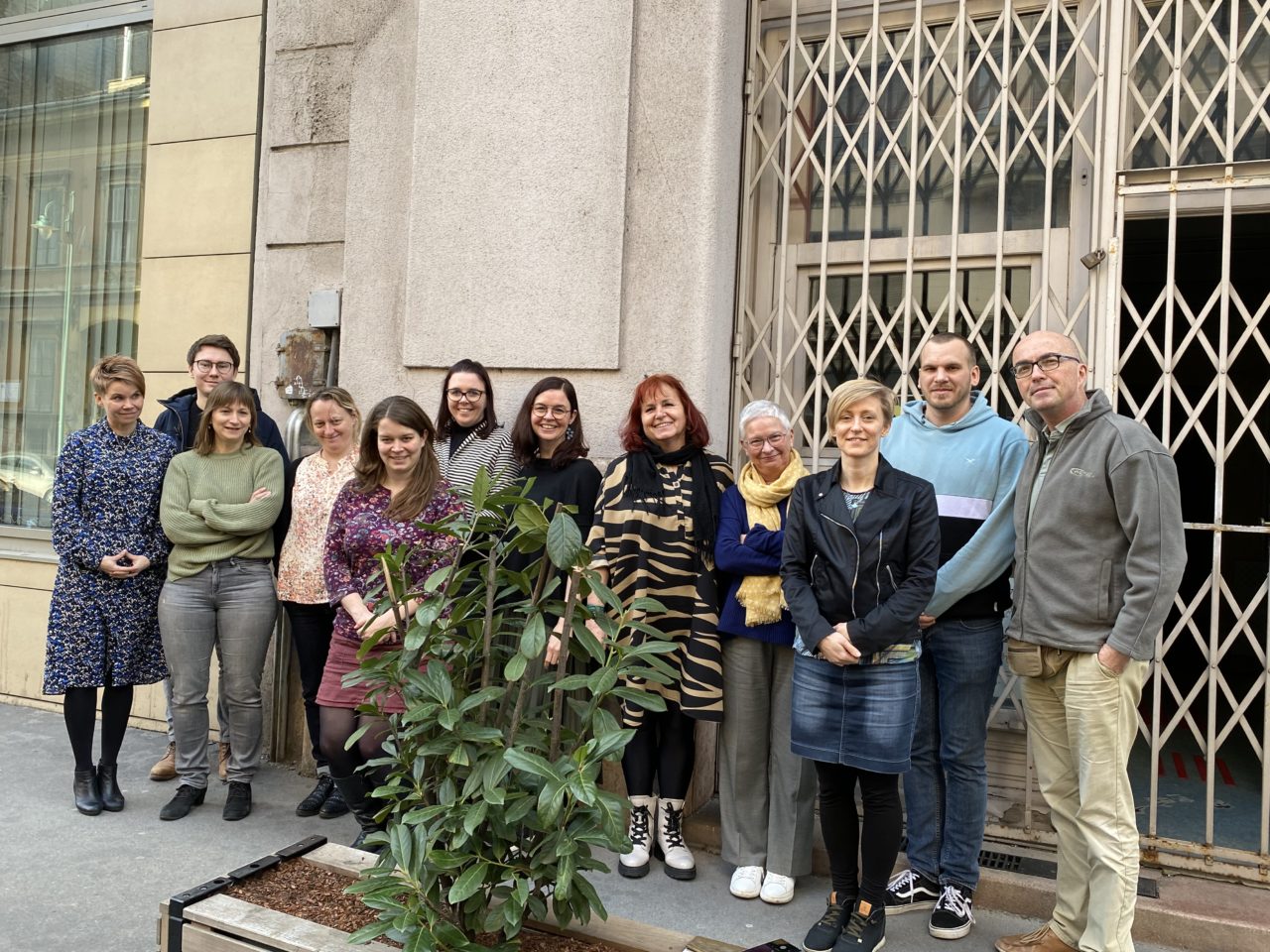 Project Consortium
Coordination:
Kezenfogva Osszefogas a Fogyatekosokert Alapitvany
Hungary, Budapest
Beneficiaries:
Kehitysvammaisten Palvelusaatio


Finland, Tampere

Društvo Center Val


Slovenia, Ljubljana

Hubbie vzw


Belgium, Sint - Gillis (Brussels)

atempo Betriebsgesellschaft mbH


Austria, Graz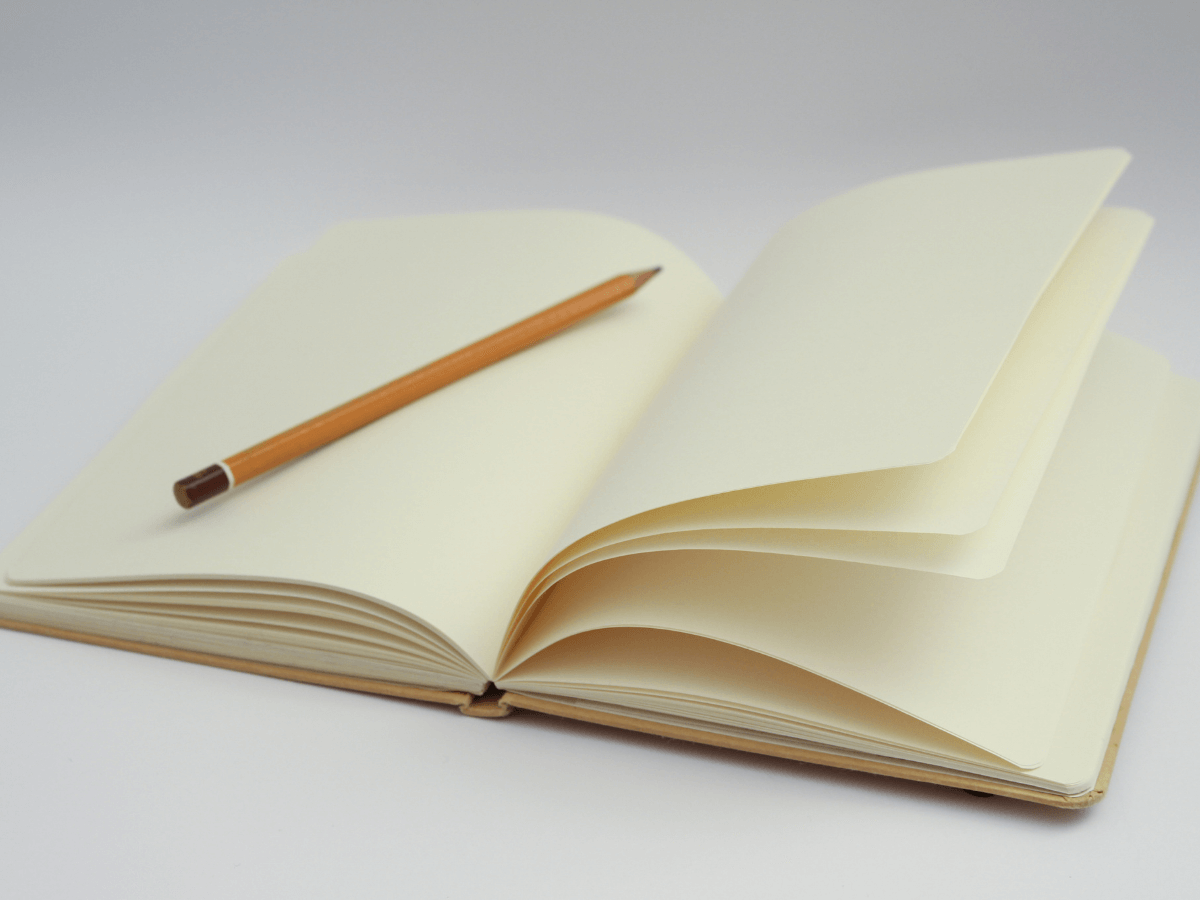 Introduction
The need for reducing marginalization of people with learning disabilities (PwLD) related to their leisure time will be met by developing the ACCESS to Leisure training manuals and courses. The key to better participation rates is improving access, involving both human & technical innovation. There is a need for professionals & informal helpers to be better equipped to help PwLD access services (e.g. using supported decision-making, online & offline tools) & improve their community participation.
The need to increase the community participation of PwLD will be met by working together with the three target groups (PwLD, professionals & local supporters) and strengthening their cooperation regarding the leisure time of PwLD. Also, digital devices offer many opportunities that could help PwLD spend their free time in a more inclusive, freely chosen way.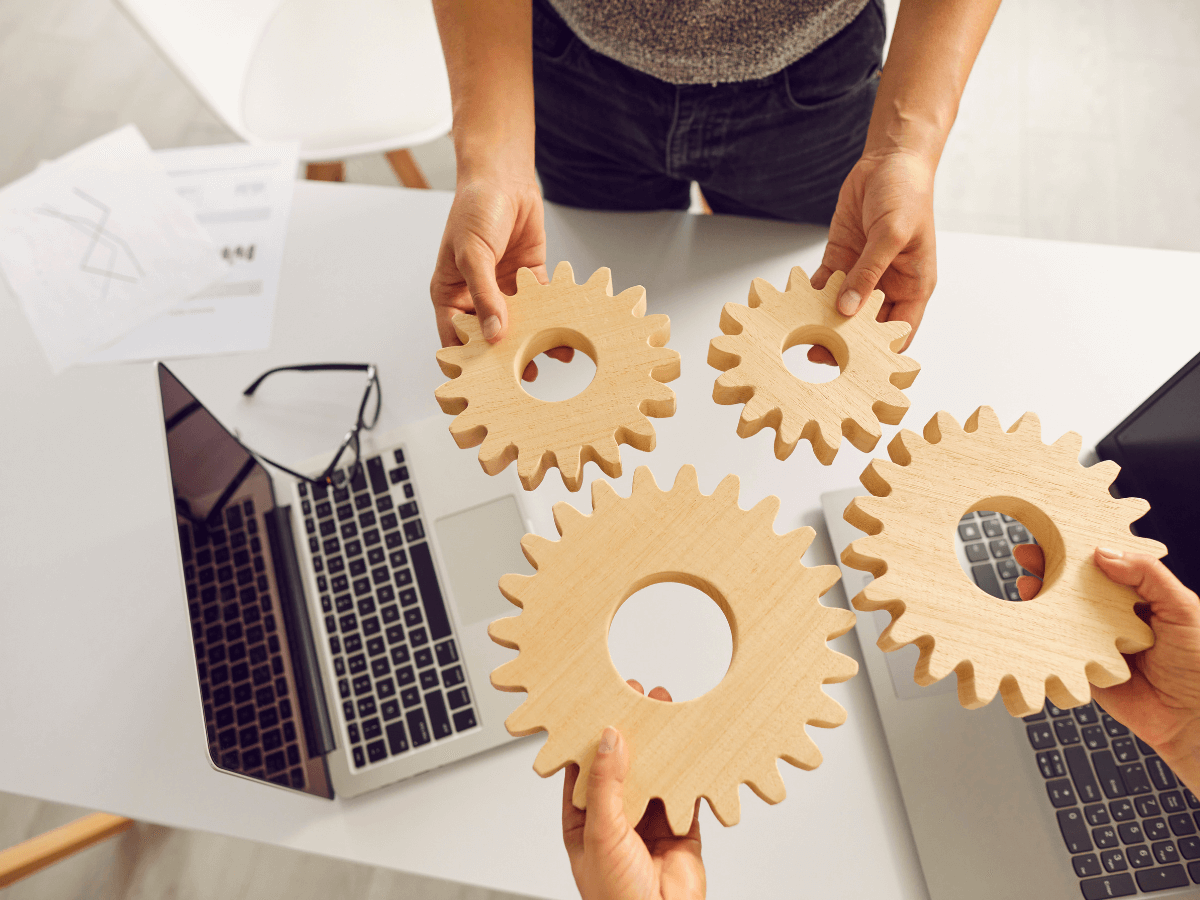 Aim
During the ACCESS to Leisure training, we help to consciously expand the possibilities and forms of leisure by exploring new opportunities.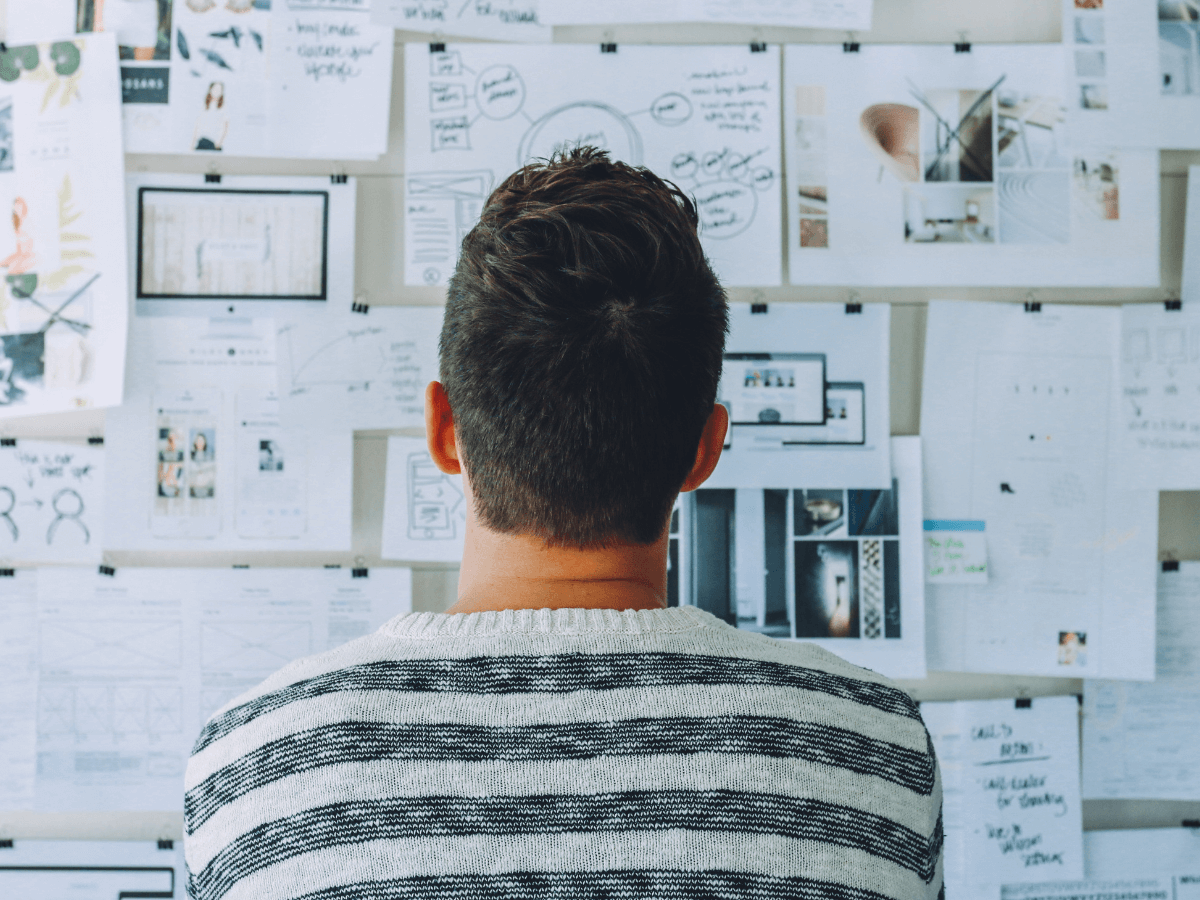 Methodology
The partnership with our stakeholders will develop the ACCESS to Leisure methodology & training package that helps to strengthen the supportive network PwLD needs for spending their free time as inclusive as possible, taking advantage of online opportunities.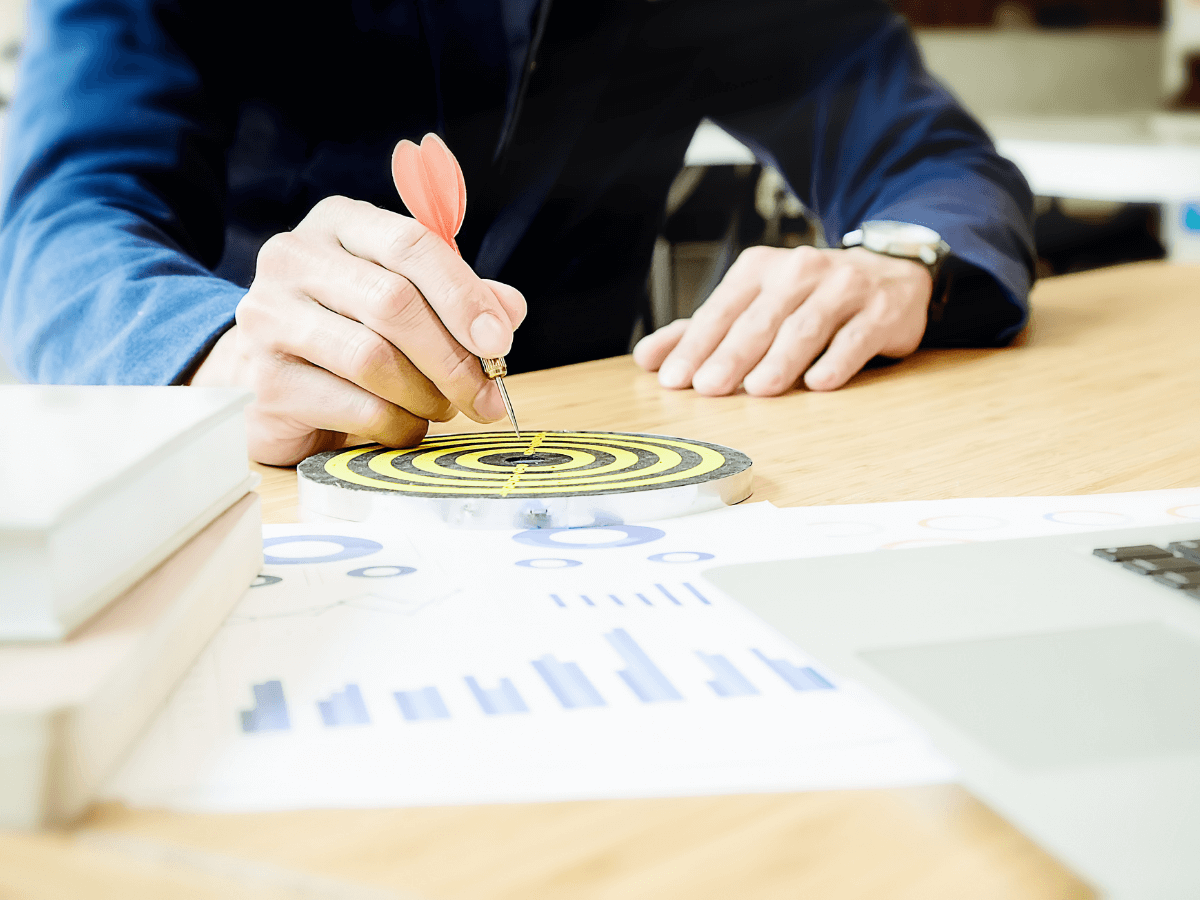 Results
one inclusive, participatory research & related study

3 training manuals for 3 different target groups (PwLDs, professionals, informal local supporters)

2 toolkits

one e-learning module

6 local adaptation & at cases easy-to-read versions (research study, training manuals & toolkits)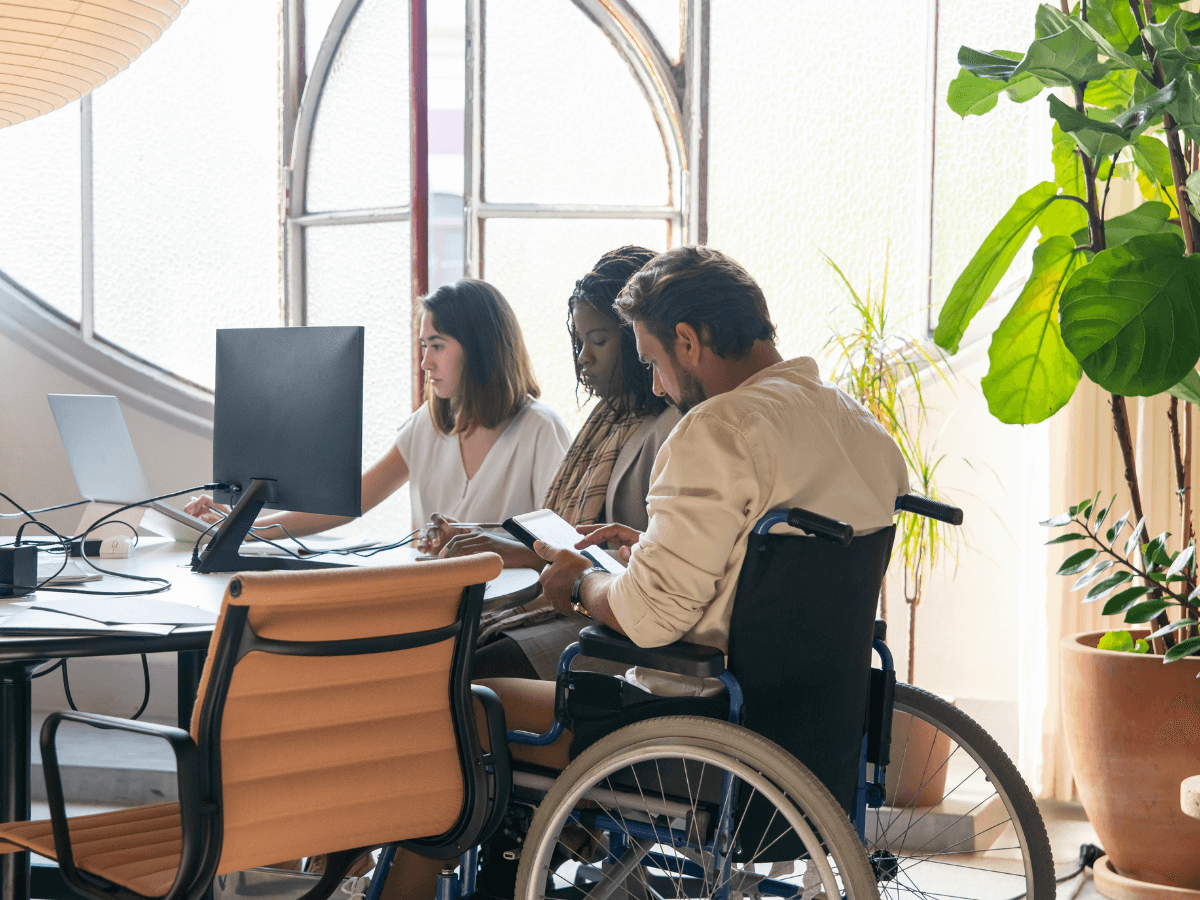 Inclusive Teams
Learning-Teaching-Training Activities (LTTA) with

3 participants per country of each target group

Local pilot circle with 15 participants per country (5 of each target group)

Multiplier events with 20 to 40 participants per country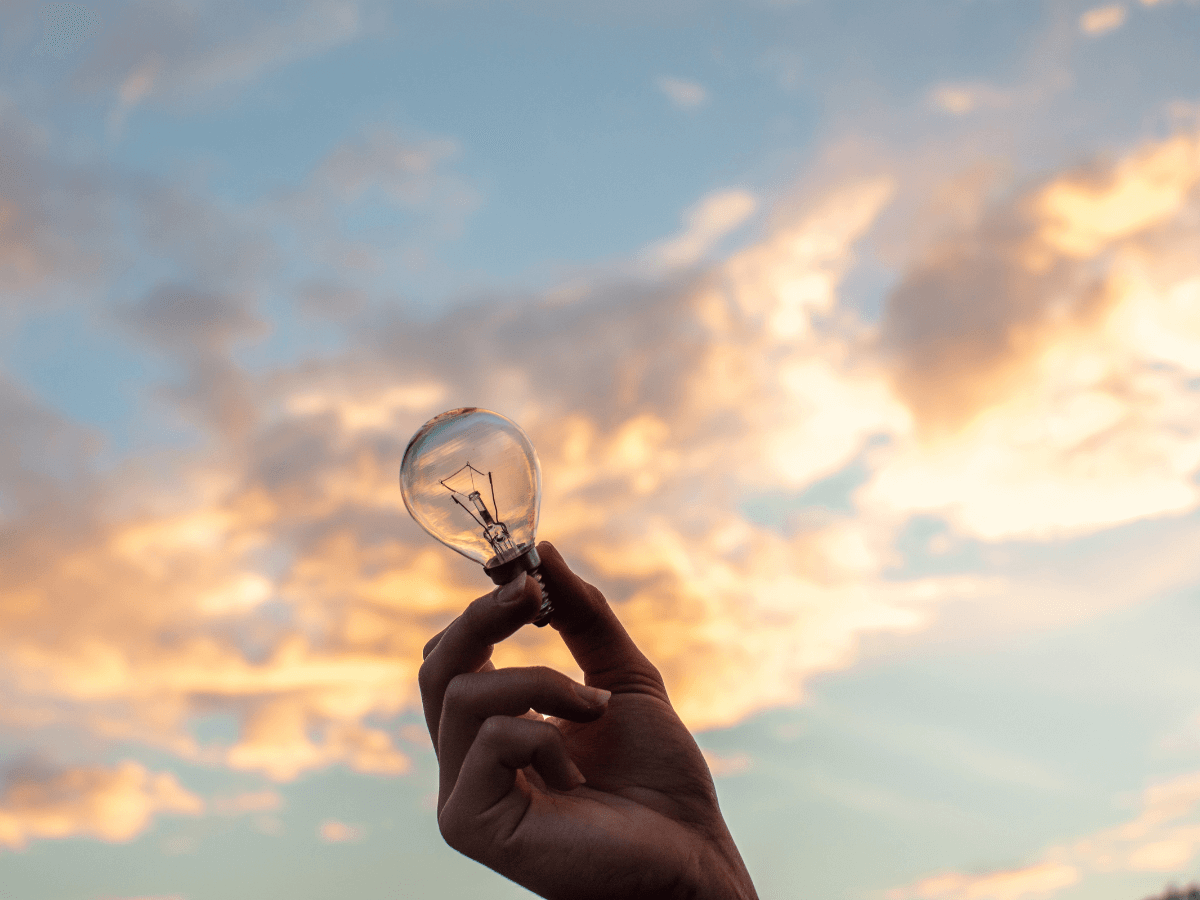 Opportunities
Besides having a positive impact on our company by meeting and getting to know other organizations from all around Europe, the project offers many opportunities. The project definitely will improve our approach on leisure activities done by our trainees. With the new knowledge we can help them improve their personal life through the means of meaningful leisure activities.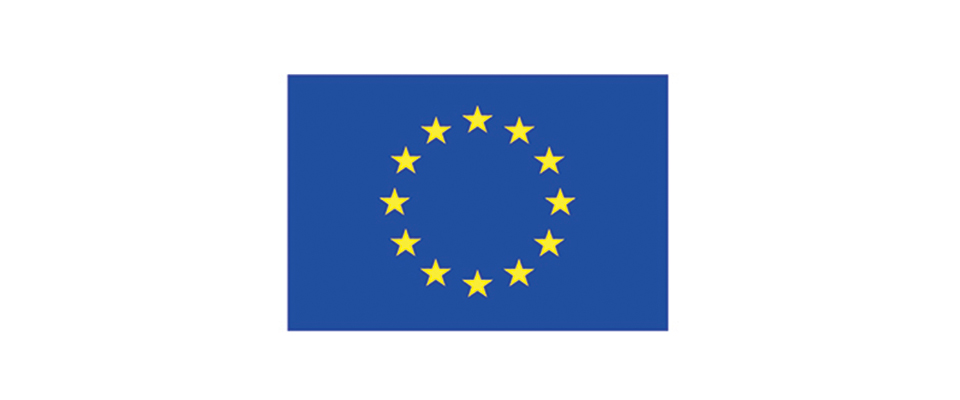 The European Commission support for the production of this publication does not constitute an endorsement of the contents which reflects the views only of the authors, and the Commission cannot be held responsi­ble for any use which may be made of the information contained therein.