Jobs
You want to actively contribute to inclusion and accessibility with your work?
Find open jobs
565
Number of employees in the atempo network
324
Of which persons with disabilities
585
Partners in Austria, Germany and Switzerland
23458
Number of customers acquired
Why atempo?
We combine social ideas with entrepreneurial action.
And that's not all:
We believe that entrepreneurial action is important,
so that we can solve social problems.
This way one can bring about a change in society
that is successful in the long run.
Digitization offers many opportunities.
We get the most out of them.
Therefore we are developing digital products and services
for people with learning difficulties and disabilities.
Competence in Social Affairs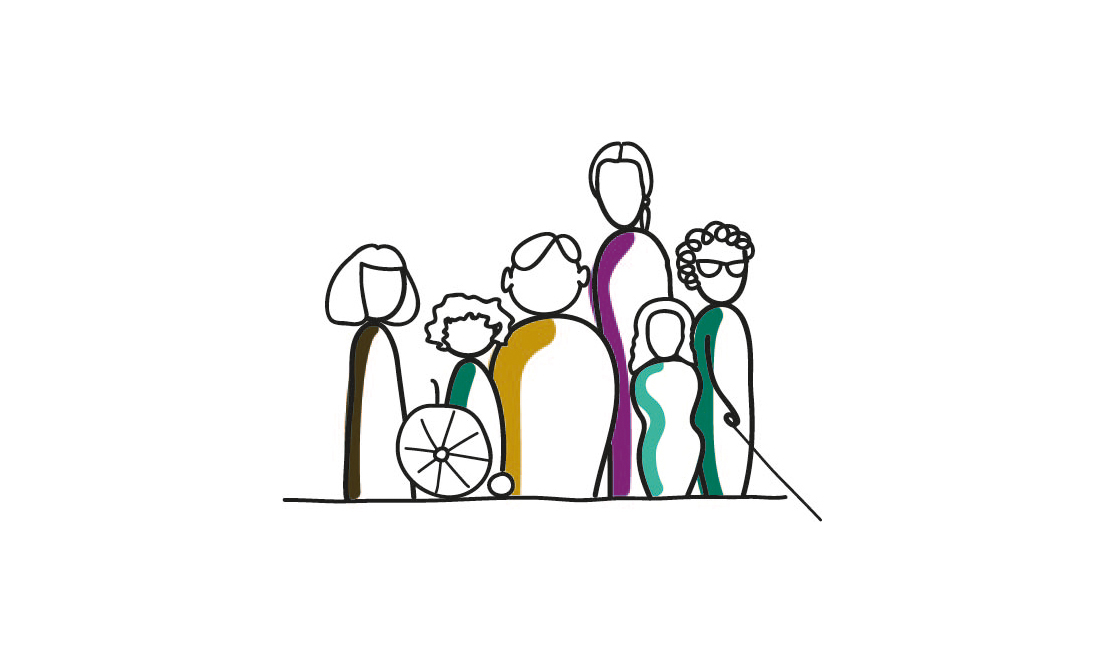 Our compass
atempo is about equality:
Everyone should be able to
learn and work at their own pace.
The focus of our work is
on people with learning difficulties and disabilities.