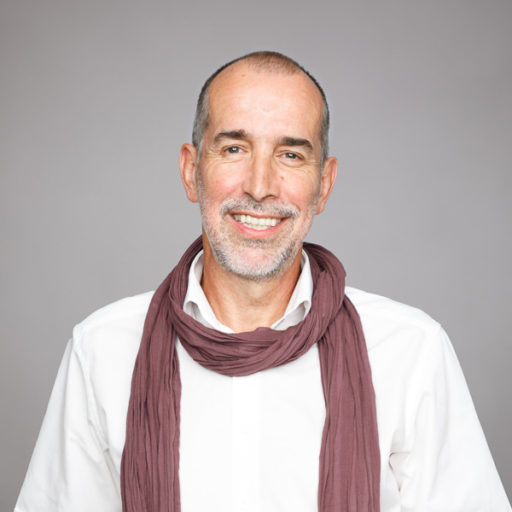 Management and Administration
Visionary and networker.
Stays calm even in rough situations (usually).
Klaus Candussi is managing director of atempo GmbH as well as managing partner in CFS GmbH.
Experience and Competencies
Studies of musicology, degree Mag.Phil. at the Karl-Franzens-University Graz
Social management studies, MAS degree at the Vienna University of Economics and Business Administration
Work experience as regional secretary of Lebenshilfe Styria
Managing director of several organizations working for and with people with disabilities
Journalist, consultant and lecturer
Ashoka Fellow since 2015, graduate of the Ashoka Visionary Program 2016 for innovative leadership and impact orientation
Leadership experience
Experience in building and leading social organizations and in designing and managing transnational development projects.
Co-founder and, together with Walburga Fröhlich, central representative of the atempo Group.
Special knowledge/experience
Work with people with learning difficulties and disabilities, as well as work with self-help organizations
Experience as organizational consultant, moderator and lecturer, journalistic practice and lecturing activities
Many years of experience in stakeholder management
Board of directors/supervisory board functions
Chairman of the association atempo
Board member of the "Österreichischer Franchiseverband ÖFV" (Austrian Franchise Association)
Awards
2018: Innovative Practice 2018 Zero Project
2017: World Summit Award
2017: Social Award
2017: Fast Forward Award Fin.
2016: SDG Pioneer
2015: Ashoka Fellowship
2015: Erasmus+
2015: European Business Award
2015: Zweiländerpreis
2015: ASRA
2015: Green Franchise Award nom.
2014: Trigos
2013: Franchise Award
2012: Trigos nom.
2012: SEA-Award nom.
2011: B2B Diversity Award
2011: ConSozial Award
2009: Lifelong Learning Award
2007: SozialMarie Award