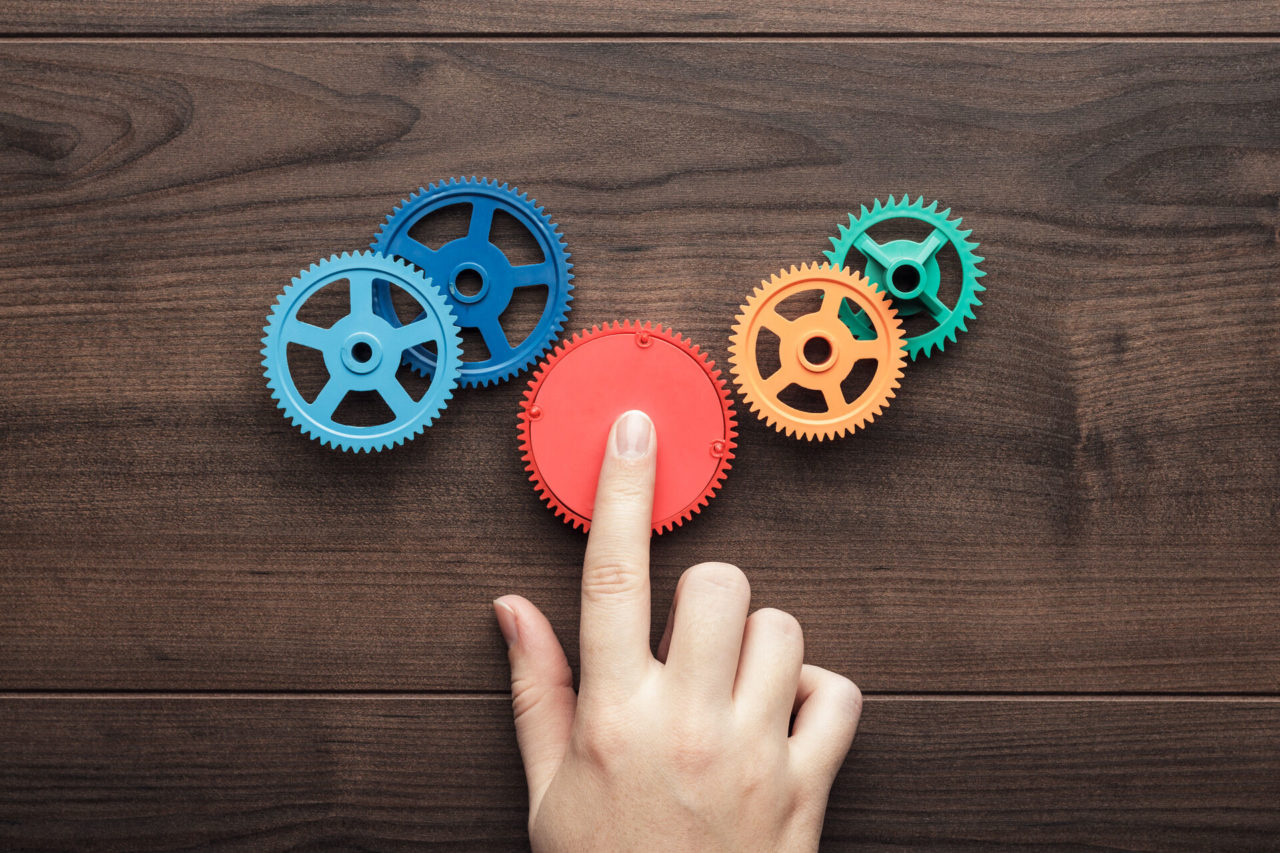 Go Europe+ 3.0
Projecttitle: Go Europe+ 3.0
Projektno.: 2019-1-AT01-KA102-050874
Duration: 36 Monate (01.06.2019-31.05.2022)
Erasmus+ KA1 Projekt: Mobility of students and education staff in the field of vocational education and training
---
Project-Partners: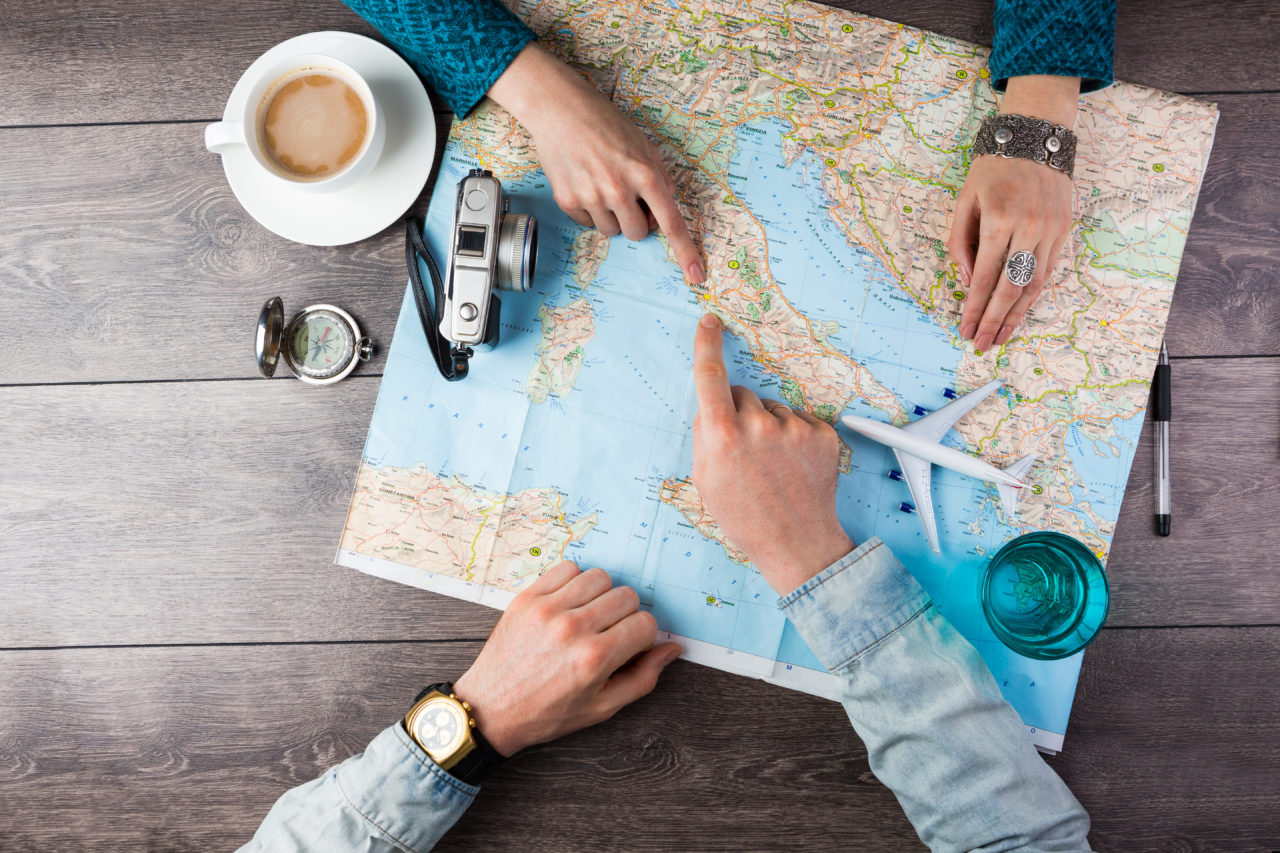 What is it about?
International work experience is increasingly part of the professional requirement profile. Stays abroad in vocational education and training represent an excellent opportunity to acquire international professional competences. Participants in the Key Action "Learning Mobility for Individuals" in the Erasmus+ programme for VET are given the chance to gain relevant international experience through a mobility project.
Every year, up to 8 participants from atempo take advantage of the opportunity to complete an internship abroad as part of a mobility project.
Working and learning experiences abroad have been a fixed component of atempo's educational measures for more than 13 years. In the meantime, more than 60 participants have been given the opportunity to gain professional experience abroad in 6 mobility projects.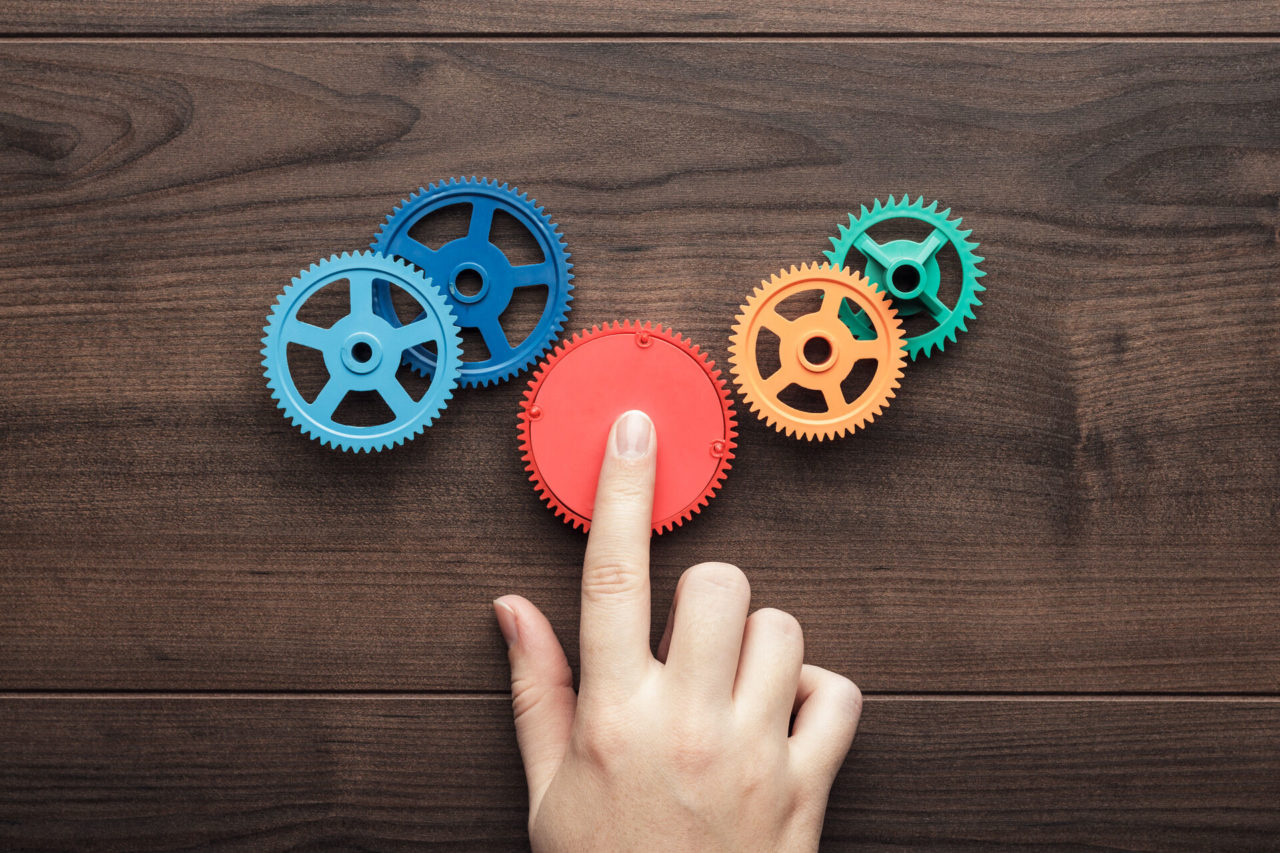 Go Europe+ 3.0
Projekttitel: Go Europe+ 3.0
Projektnr.: 2019-1-AT01-KA102-050874
Laufzeit: 36 Monate (01.06.2019-31.05.2022)
Erasmus+ KA1 Projekt: Mobilität von Lernenden und Bildungspersonal im Bereich Berufsbildung
---
Projekt-Partner: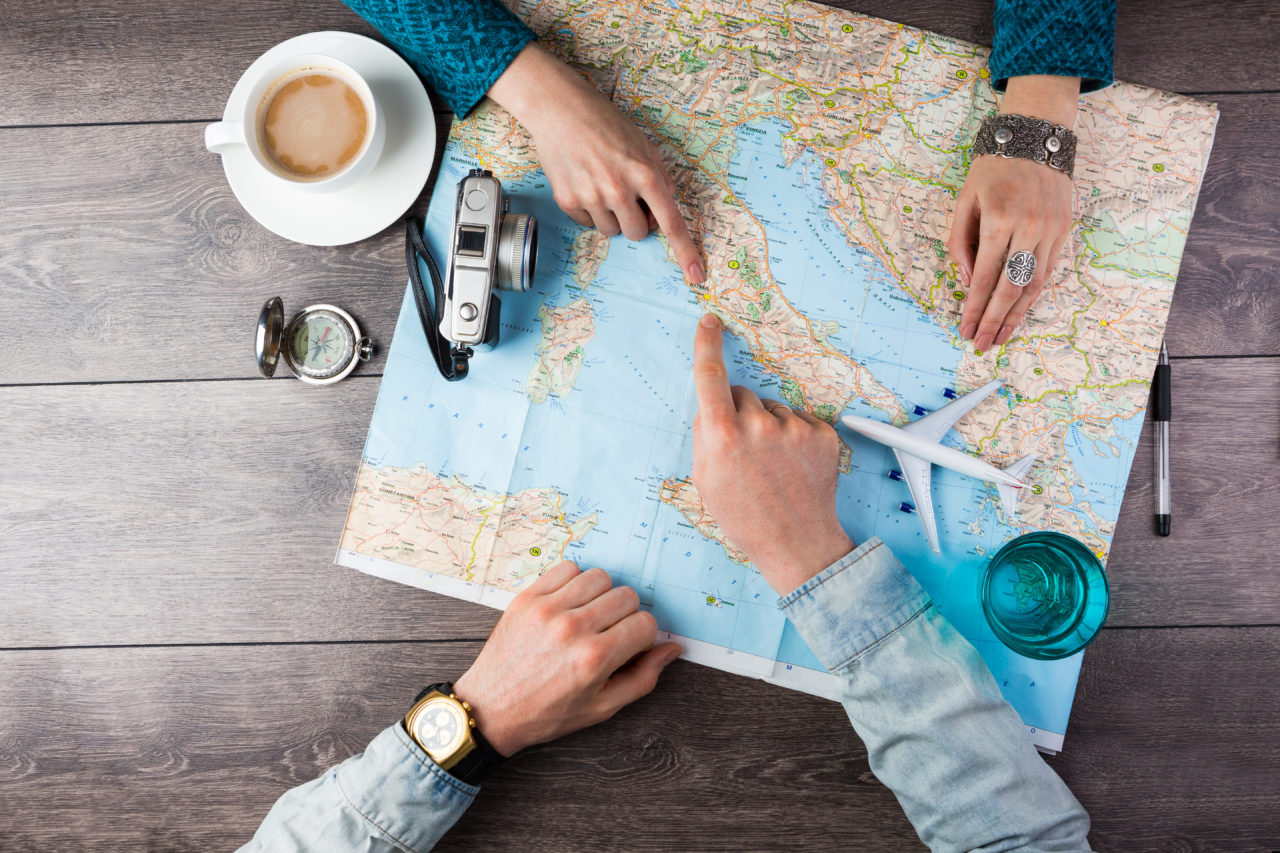 Worum geht es?
Internationale Berufserfahrungen sind immer häufiger Teil des beruflichen Anforderungsprofils. Auslandsaufenthalte in der beruflichen Aus- und Weiterbildung stellen eine hervorragende Möglichkeit dar, internationale Berufskompetenzen zu erwerben. Teilnehmerinnen und Teilnehmer an der Leitaktion "Lernmobilität für Einzelpersonen" im Programm Erasmus+ für die berufliche Bildung erhalten die Chance, relevante internationale Erfahrungen im Rahmen eines Mobilitätsprojekts zu erwerben.
Jährlich nutzen bis zu 8 Teilnehmerinnen und Teilnehmer von atempo die Möglichkeit, im Rahmen eines Mobilitätsprojektes ein Auslandspraktikum zu absolvieren.
Arbeits- und Lernerfahrungen im Ausland sind seit mehr als 13 Jahren ein fixer Bestandteil der Bildungsmaßnahmen von atempo. Dabei wurden in mittlerweile 6 Mobilitätsprojekten bereits über 60 Teilnehmerinnen berufliche Erfahrungen im Ausland ermöglicht.