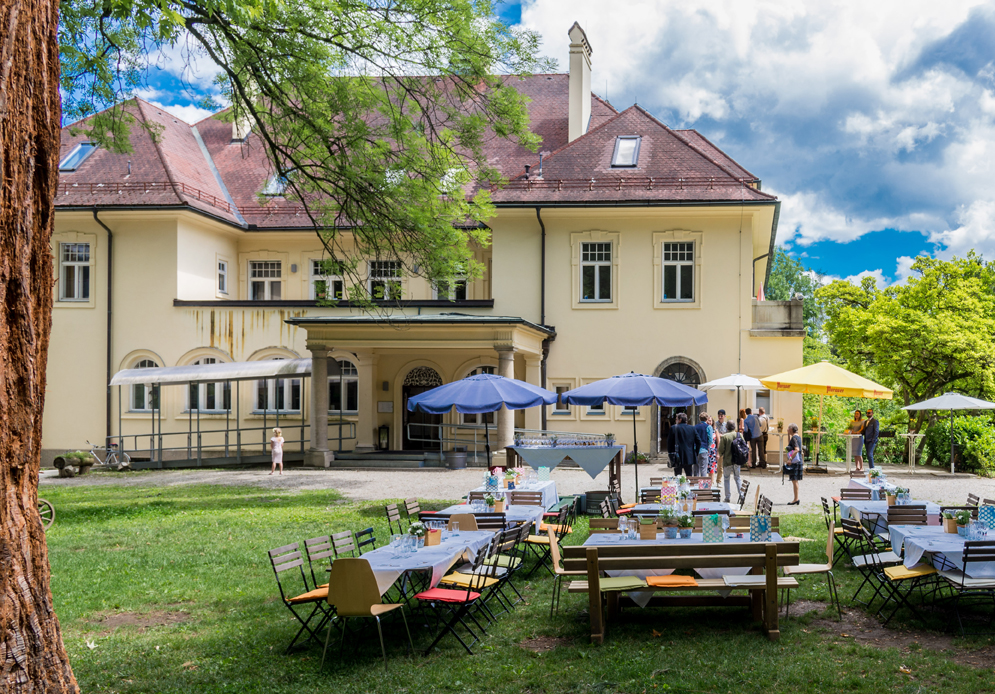 Your seminar at atempo
The historical Lorenz-Hof offers premises in an inclusive environment. We are happy to rent-out rooms for your workshops, meetings, trainings or seminars - at a very social price!
In addition to the restaurant room, there are three other rooms in the Lorenz-Hof that are perfect for workshops:
Seminar room on the ground floor
Our small seminar room has a size of around 15 m² and is suitable for small groups of up to 6 people.
Seminar room on the 1. floor
The large seminar room has an almost square floor plan, a size of 50 m², a pleasant height that is typical of an old building and is available for groups of 10 people or more.
Seminar room on the top floor
The seminar room on the top floor has around 30 m² and can accommodate a maximum of 10 people.
Learn more and make a reservation!