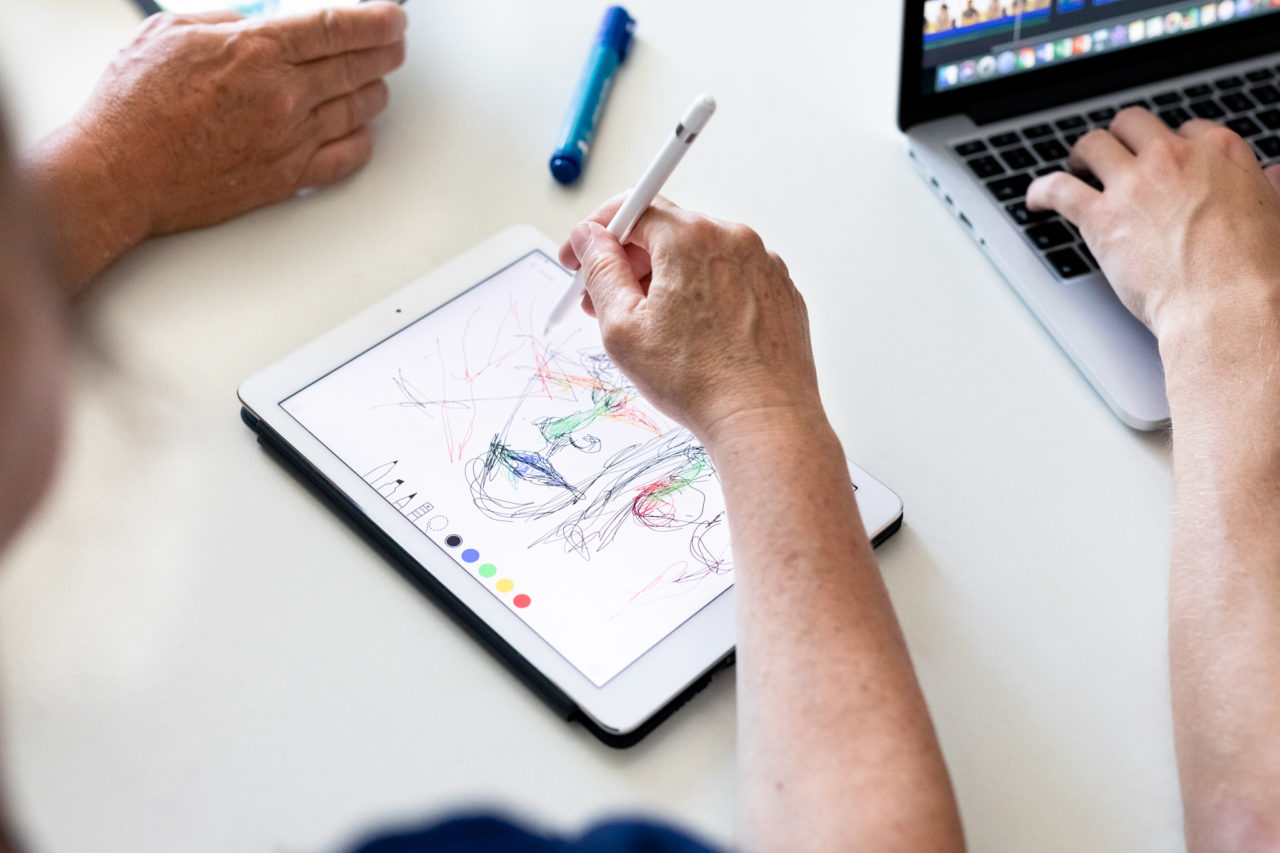 Tablet courses
Learning with iPads and tablets - the future of learning
Tablets are transforming teaching and learning experiences radically. They open up new possibilities in terms of personalised, visual and all-encompassing learning worlds.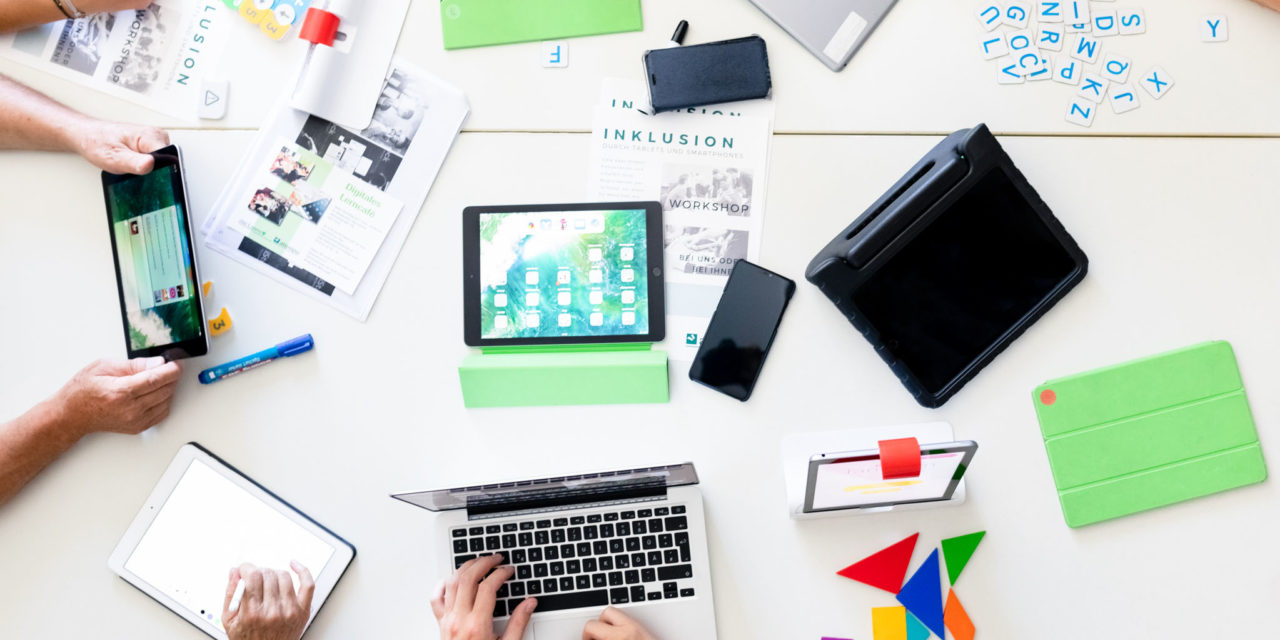 Digital Learning
Mobile devices, such as smartphones or tablets are now commonplace in today's society. Hence, we see a significant increase in their usage in schools and adult education. The use of mobile devices, however, leads to a radical and necessary change in the way we teach and learn.
We believe that digital learning not only has the potential to increase creativity, but it can also boost the motivation and achievements for all learners.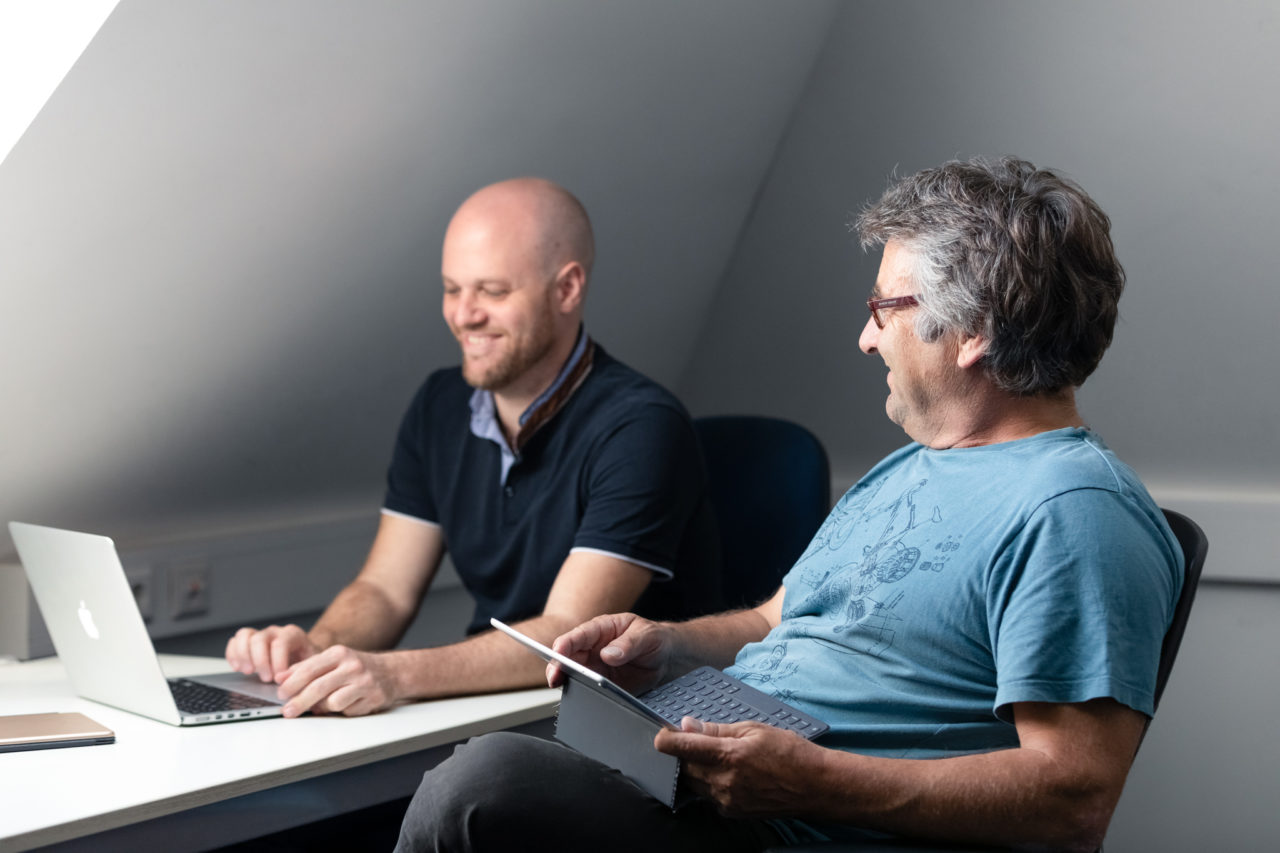 Tablets in class
Karl Bäck and Thomas Tröbinger have designed a full range of competency-based courses, which enable schools and teachers to successfully introduce mobile devices, such as tablets, into the classroom.
If you attend our courses, your school can apply for an Erasmus+ grant, covering the main part of the course fee, travel and subsistence costs.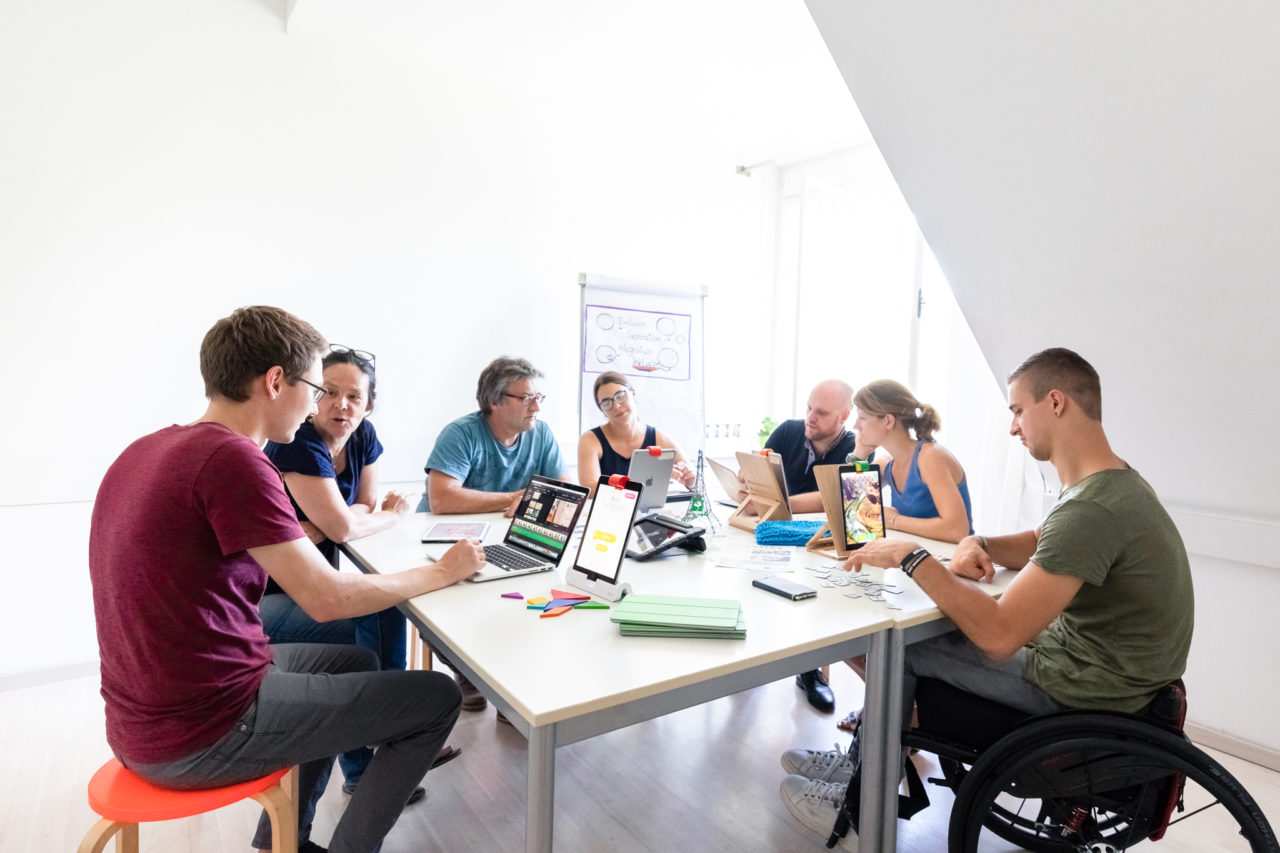 Course approach, Europe-wide
Our courses are based on person-centred approaches and the pedagogical idea that learners are an active, creative and responsible part in the learning process.
Our courses are delivered in numerous locations across Europe. Courses in 2019/20 will be delivered in the following cities:
Amsterdam, Netherlands
Dublin, Ireland
Graz, Austria
Hamburg, Germany
Helsinki, Finland
London, United Kingdom
Limassol, Cyprus
To the course overview