Success stories
2018:
From a successful internship to a job as digital expert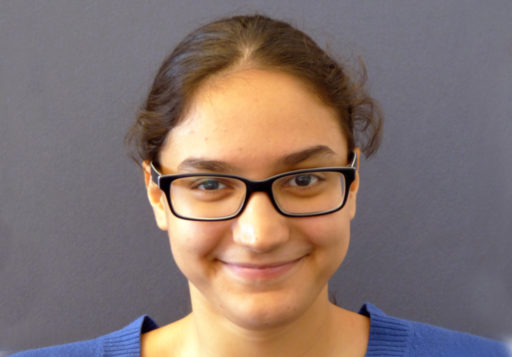 Since 10 September 2018 Helin Süslü has been employed as a school assistant at the Verein ISI (Initiative Soziale Integration) and at the Viktor Kaplan primary school. There she supports  pupils in learning on the tablet. In addition, she has been working as a data typist at bridge personal & service GmbH & Co KG since 1 August 2017. We congratulate her very much!
---
An important element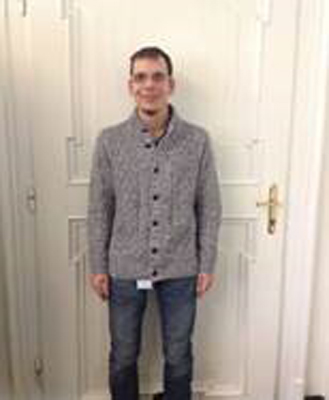 Florin Fabian could realize his professional aspirations! Since 10 September 2018 he has been working at the adcura senior citizens' home in Gössendorf, where he has been an indispensable part of life for both residents and colleagues for a long time! Congratulations!
---
2017:
IT Support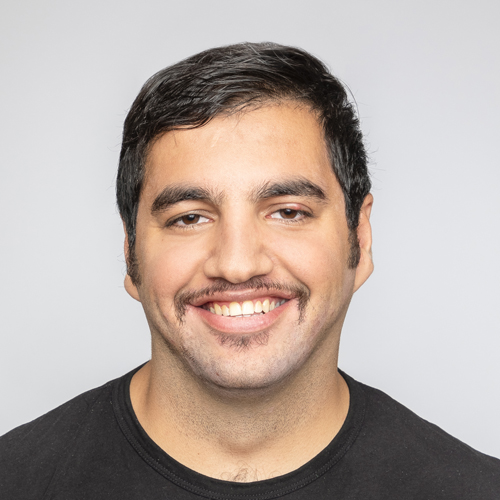 Since June 2017, Osman Yalcin has been a new IT employee at atempo. In a longer internship he was able to convince us so well of his abilities that he now supports the team as a system administrator!
We are happy about this success!
---
Endurance and commitment pay off!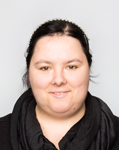 Marina Milojkovic did an apprenticeship in gastronomy since September 1st. Due to her strong will and motivation she was able to convince the team of the Coffee Shop Park Art.
We are very happy and would like to drop by for a cup of coffee!
---
2016
Very sporty!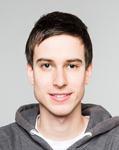 Andreas Schönfelder has been a permanent employee of Sportunion Steiermark since 14.11.2016, where he actively supports his colleagues in the office. Commitment and perseverance have led to success!
We are very happy and wish Andreas all the best!
---
Super!
Since summer 2016, Kerstin Lamprecht has been providing both pupils and teachers of the Ortweinschule in Graz with snacks, drinks and lunches! She works there 30 hours a week in the canteen of the fashion school!
We are very happy and congratulate her!
---
A wish has come true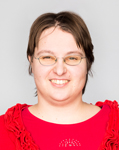 Elisabeth Luttenberger wanted nothing more than a job! After a year of intensive training as a nueva evaluator, this wish has come true.
Since autumn 2015 she has been supporting the nueva team in evaluating social services at home and abroad!  Congratulations!
---
A green thumb pays off
Stefanie Kappel already did an excellent job in the in-house garden group at atempo. Her green thumb and her precise way of working brought her a job at Franz Leitner jun. Topfpflanzen Handels GmbH. There she has been working as a gardener since 1 July 2016. We wish her much success and all the best!