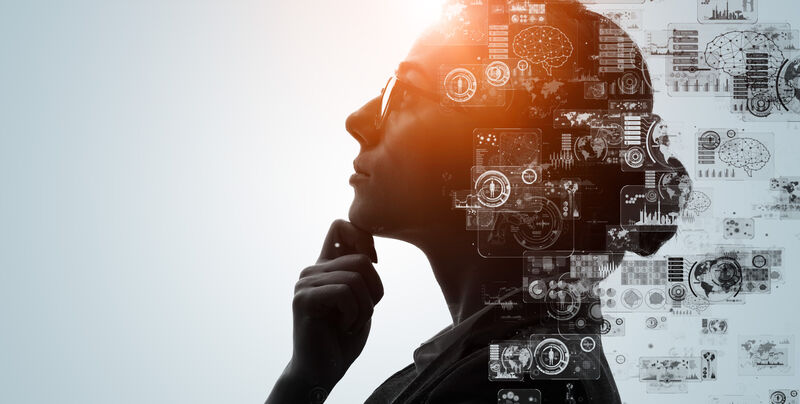 Let's get to the logic, ladies
In a blog post, Walburga Fröhlich explains why digitization needs female skills.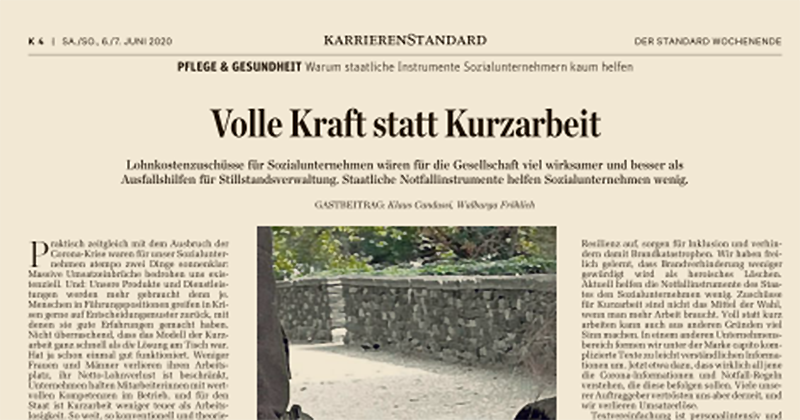 Labor cost subsidies instead of short-time work
In a guest contribution for the "Standard" Walburga Fröhlich and Klaus Candussi argue for wage cost subsidies for social enterprises instead of short-time work.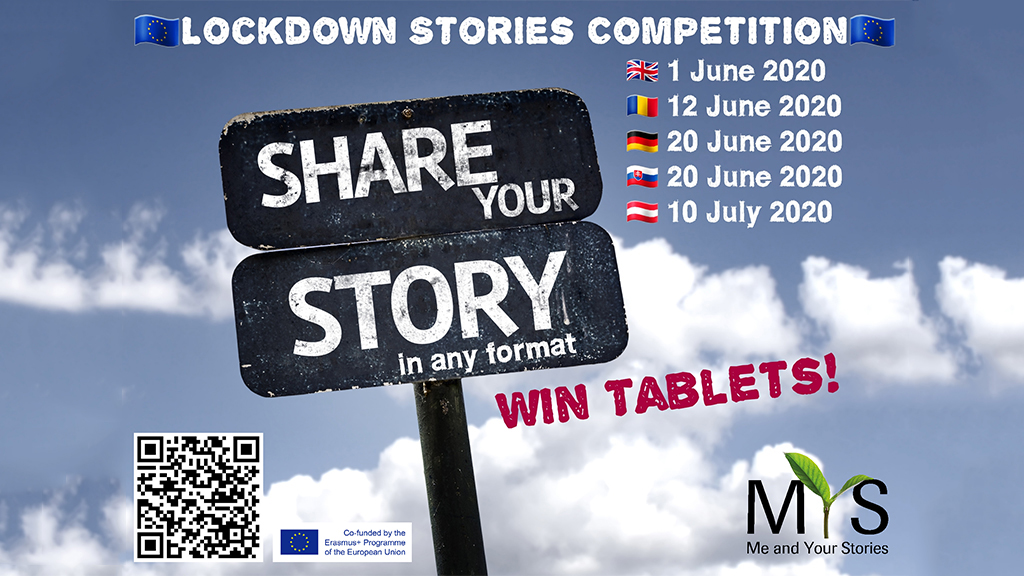 MYS Call for Stories
Connect with at least 2 friends, share your stories about the times of corona and win a tablet!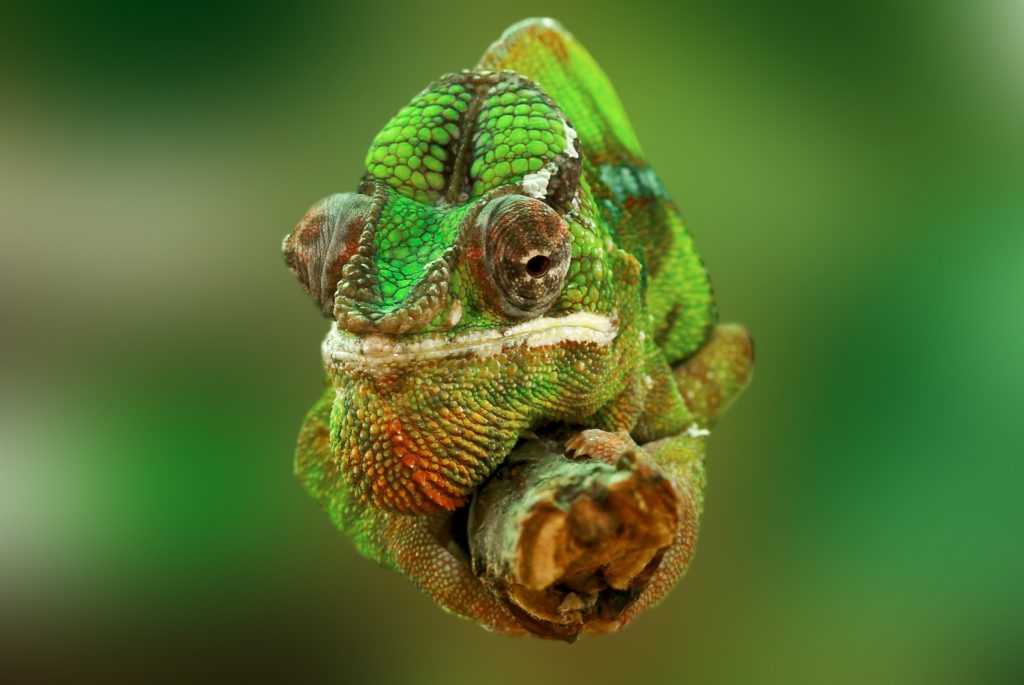 Corona - Darwin reloaded
In his blog, Klaus Candussi – as always lustfully polemical – reflects on the survival of the "fittest" companies in times of Corona.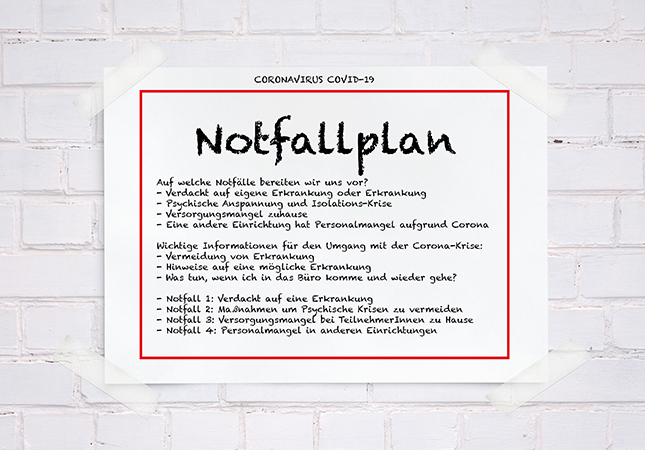 Emergency plan
Sure, any emergency plan is better than not having a plan in place. But how do I manage to provide all employees with the right instructions when the half-life of valid information is getting shorter and shorter?