Glad that you're here!
For a quick overview of our products and services, simply select one of the four categories: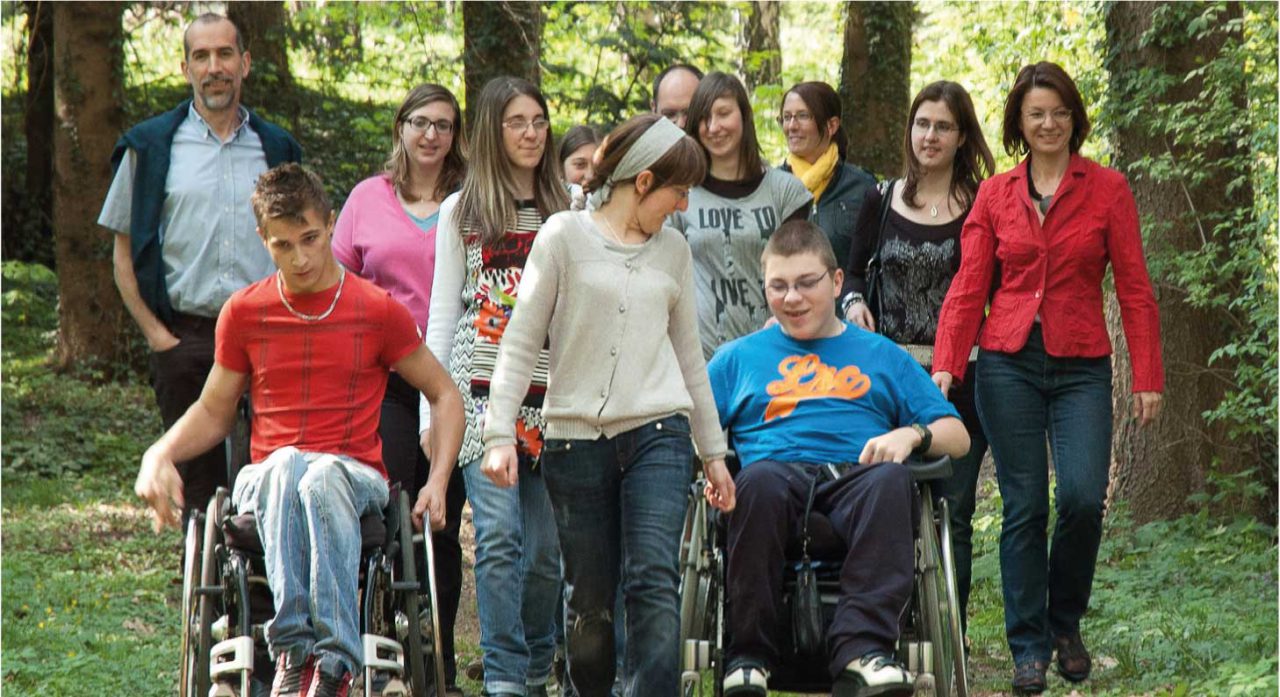 Who we are
atempo is a social enterprise from Austria.
Our vision is that all people can live, learn and work together equally.
Read more!
What we do
atempo develops many projects, products and services.
Accessibility, inclusion and participation play an important role in all of them.
View all atempo products
What others say about us
"I'm glad I can be part of it!"
Michael Meyer, Wirtschaftsuniversität Wien, Vienna
"What comes to mind, when I think of atempo: diversity, competence, high spirits"
Philipp Bodzenta, PR expert, Vienna
"We all need what atempo does."
Andreas Kattnigg, consultant in the non-profit area, Linz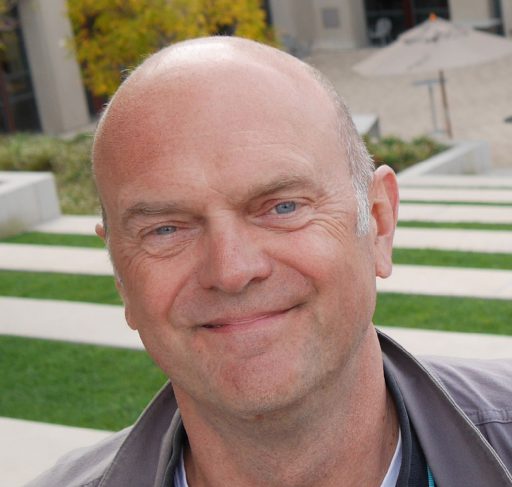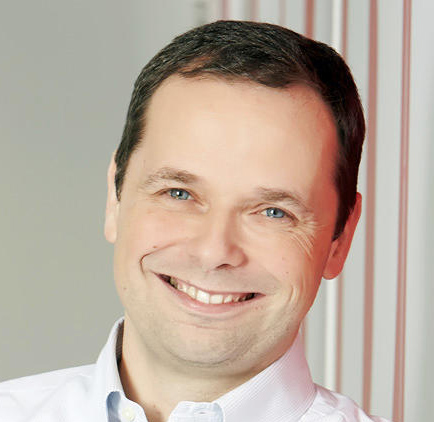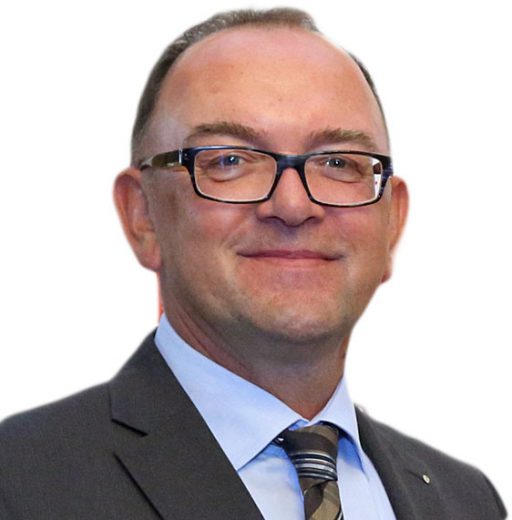 What's new?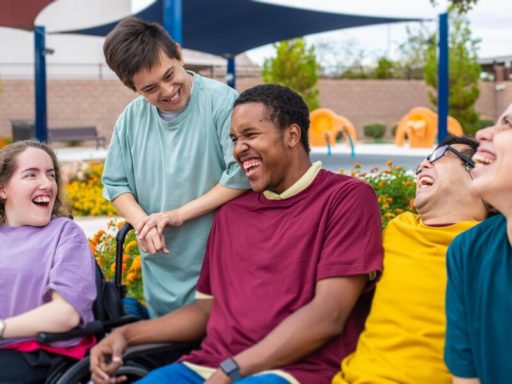 Access to Leisure: We had Visitors in Graz
Find out the latest news on our Access to Leisure project.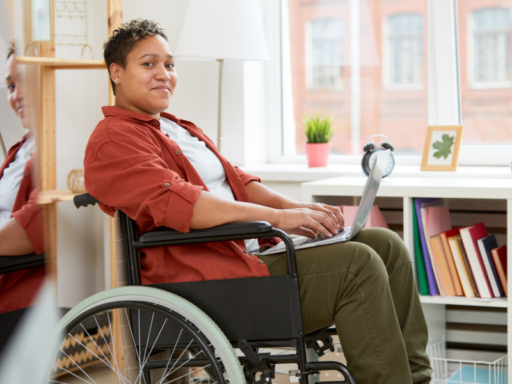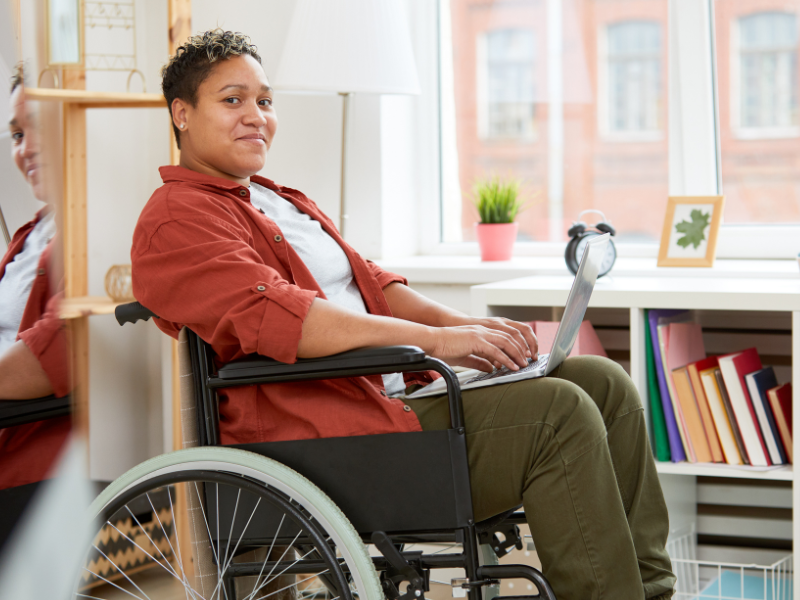 "Right To Connect Now": The first research results on the topic of digital inclusion
Wir geben einen Überblick über die ersten Forschungsergebnisse.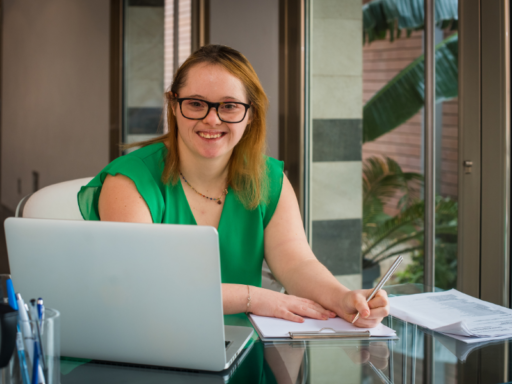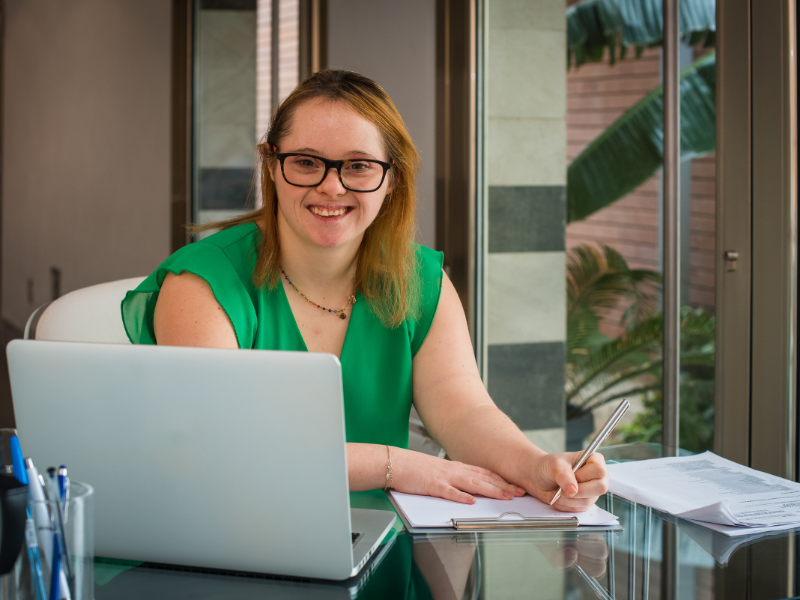 Access to Leisure: We give an update on the project
Find out the latest news about our Access to Leisure project.