Glad that you're here!
For a quick overview of our products and services, simply select one of the four categories: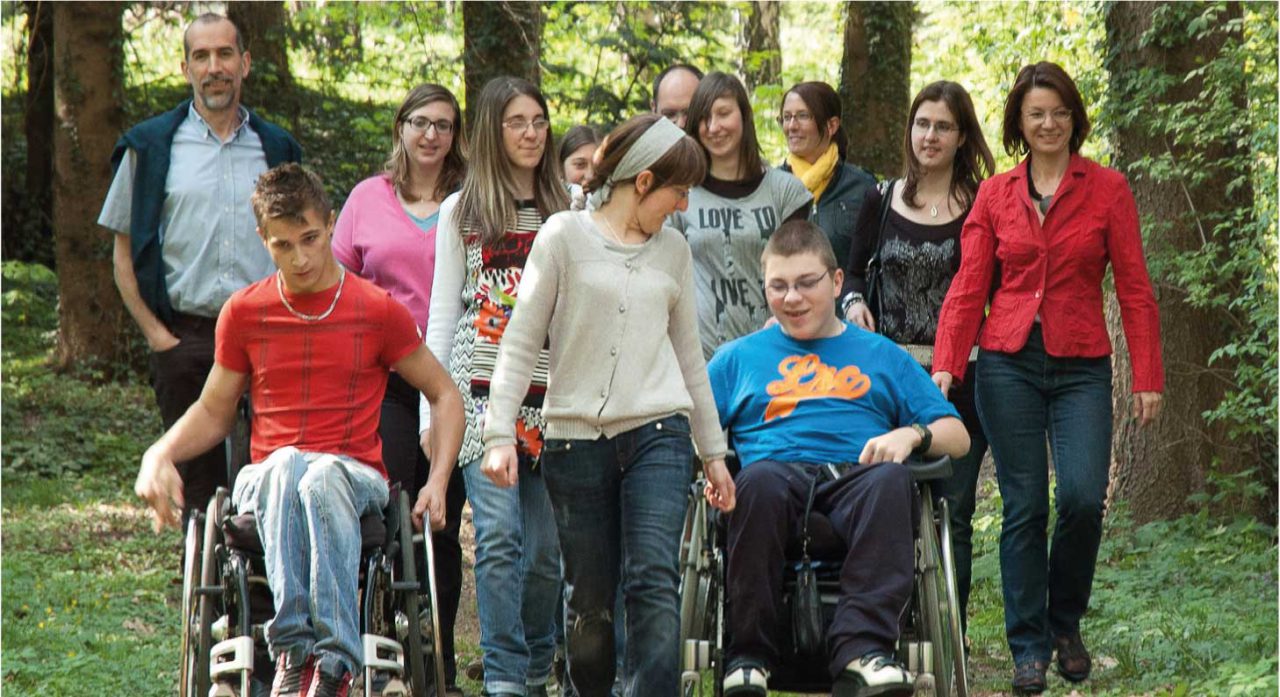 Who we are
atempo is a social enterprise from Austria.
Our vision is that all people can live, learn and work together equally.
Read more!
What we do
atempo develops many projects, products and services.
Accessibility, inclusion and participation play an important role in all of them.
View all atempo products
What others say about us
"I'm glad I can be part of it!"
Michael Meyer, Wirtschaftsuniversität Wien, Vienna
"What comes to mind, when I think of atempo: diversity, competence, high spirits"
Philipp Bodzenta, PR expert, Vienna
"We all need what atempo does."
Andreas Kattnigg, consultant in the non-profit area, Linz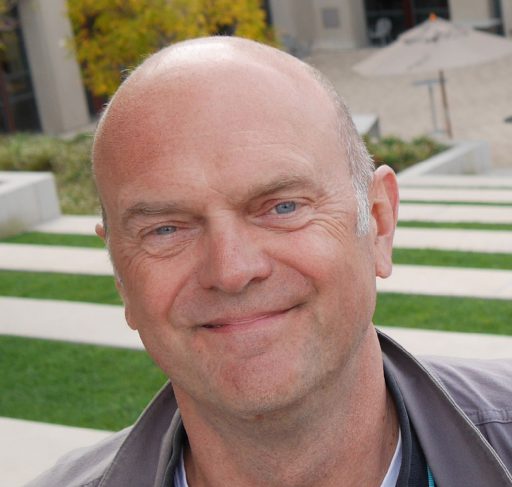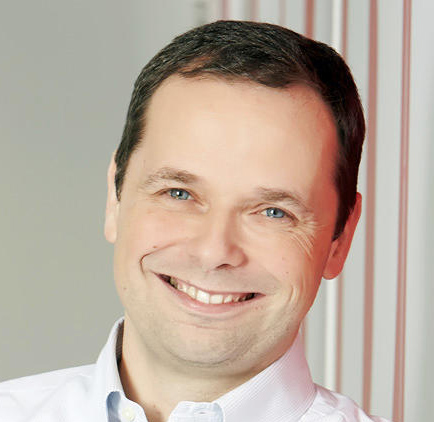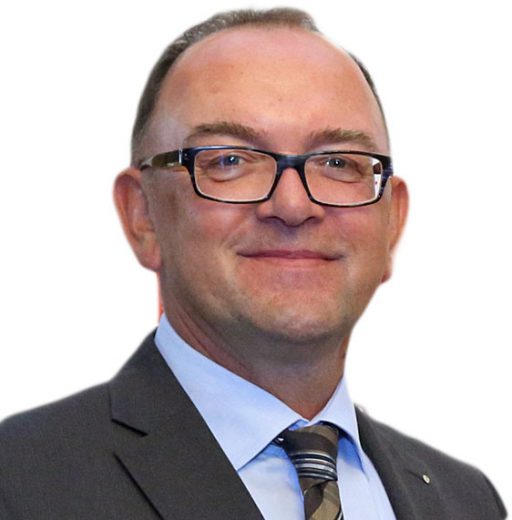 What's new?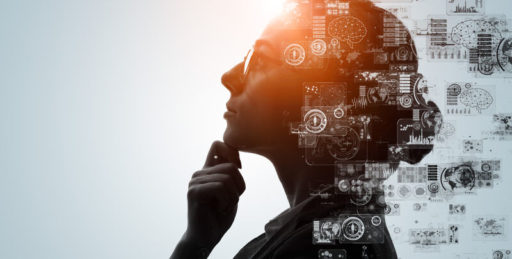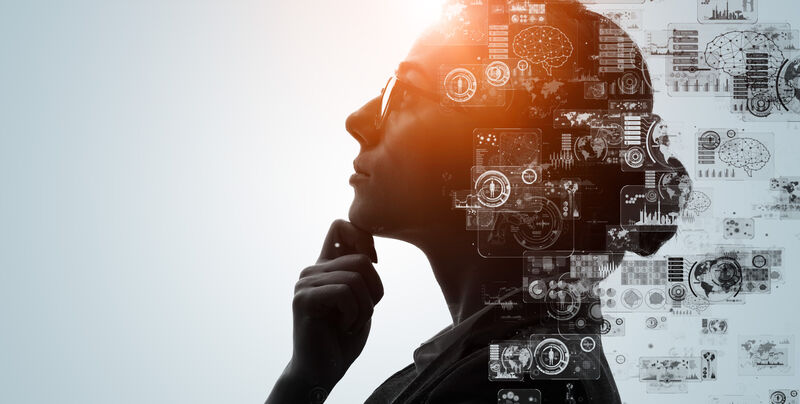 Let's get to the logic, ladies
In a blog post, Walburga Fröhlich explains why digitization needs female skills.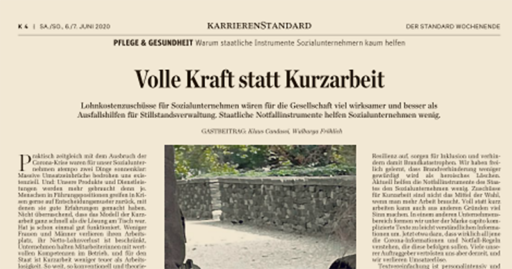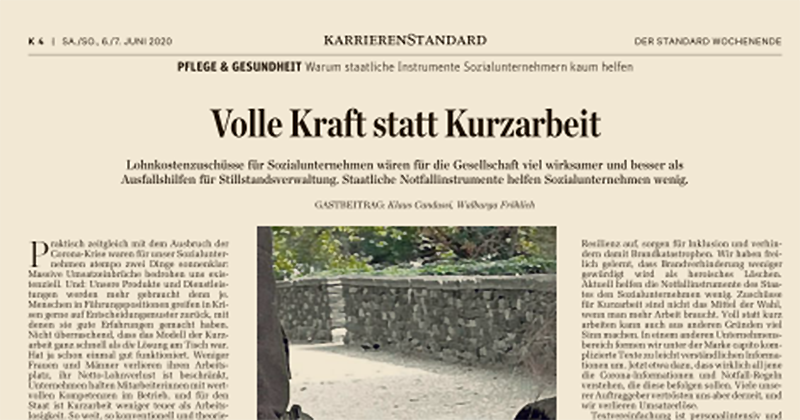 Labor cost subsidies instead of short-time work
In a guest contribution for the "Standard" Walburga Fröhlich and Klaus Candussi argue for wage cost subsidies for social enterprises instead of short-time work.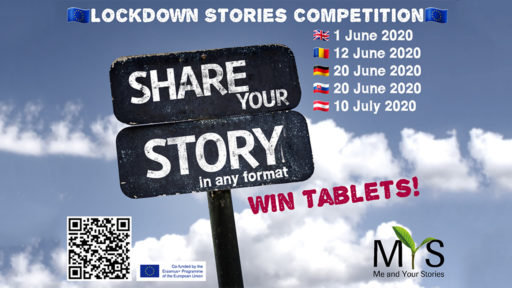 Connect with at least 2 friends, share your stories about the times of corona and win a tablet!