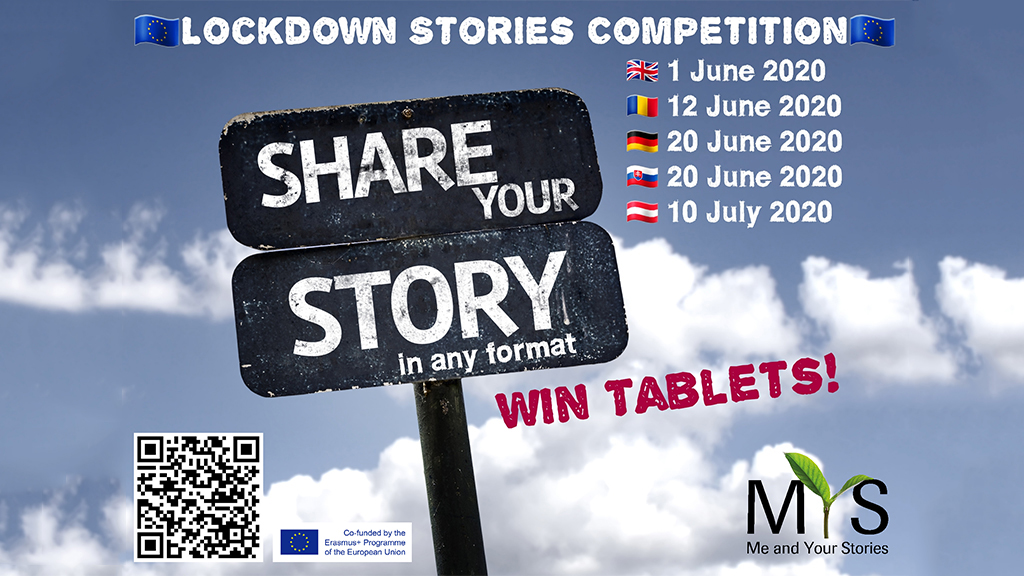 MYS Call for Stories
Connect with at least 2 friends, share your stories about the times of corona and win a tablet!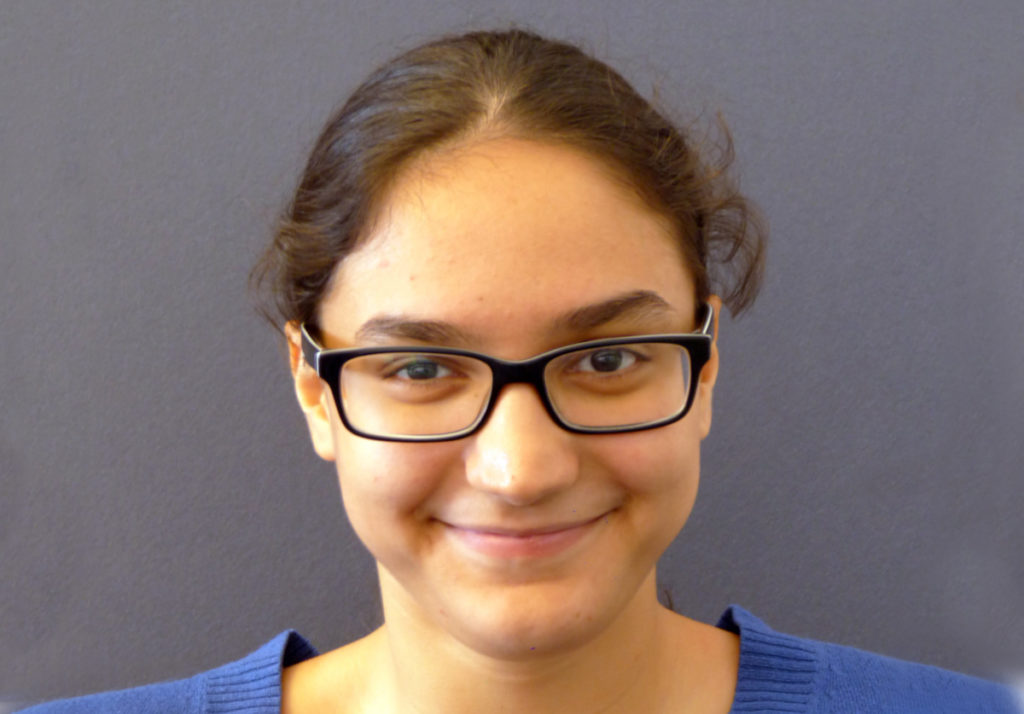 Digital Competence by atempo Bildung
"I help teachers."
In a very personal blog report Helin Süslü talks about her time at atempo and about her new job.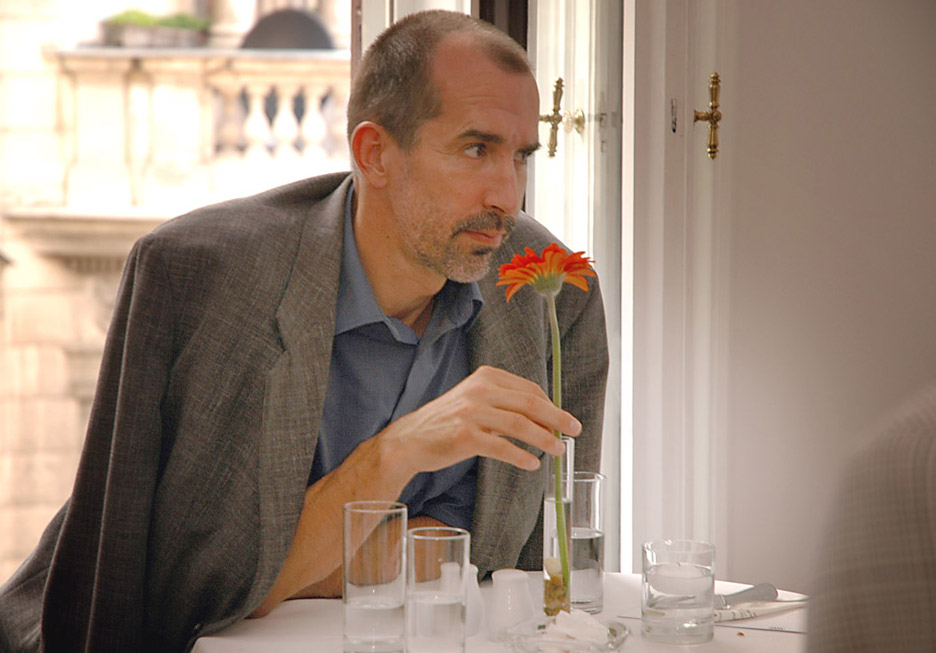 Escort-Service for successful women
While Klaus Candussi accompanies his successful wife to an award ceremony, he makes some interesting experiences. And comes up with a few ideas …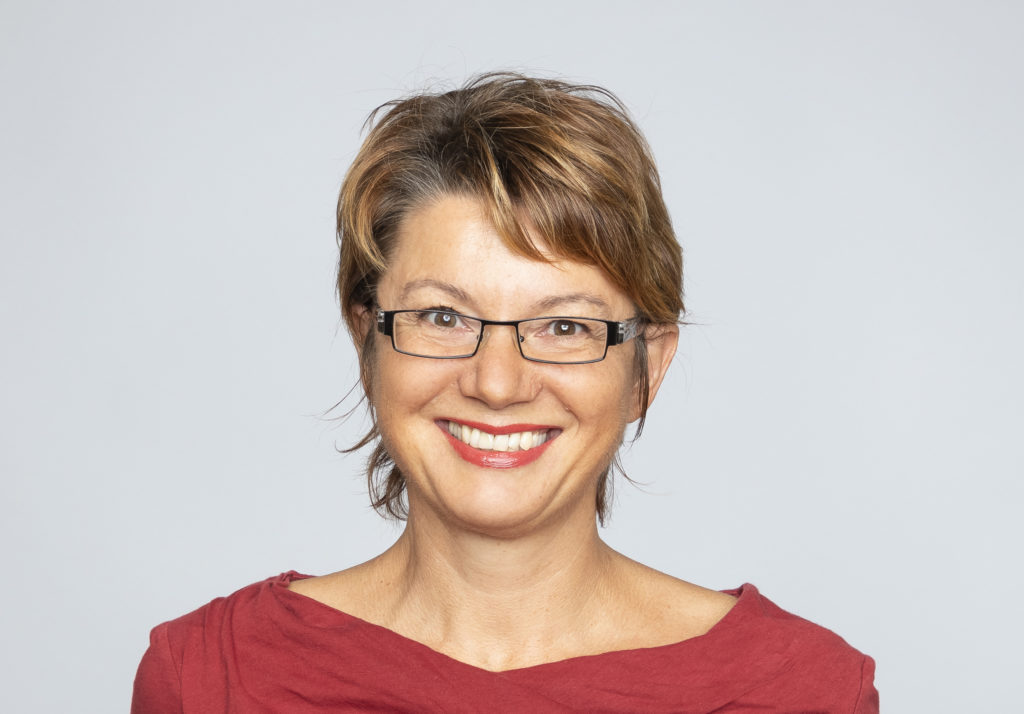 Bossy ladies, sissy men?
How can we create new pictures for female and male partnerships in terms of making a career? Pictures, that allow both partners to find their own successful way without being named bossy or being too weak to stand one's own man?